Achieve project success, solve complex problems and innovate faster with design sprints
We facilitate Design Sprints to help your team solve challenges and develop successful products or services. By compressing the innovation process into a short time frame, you save time and resources and quickly identify the most promising solutions.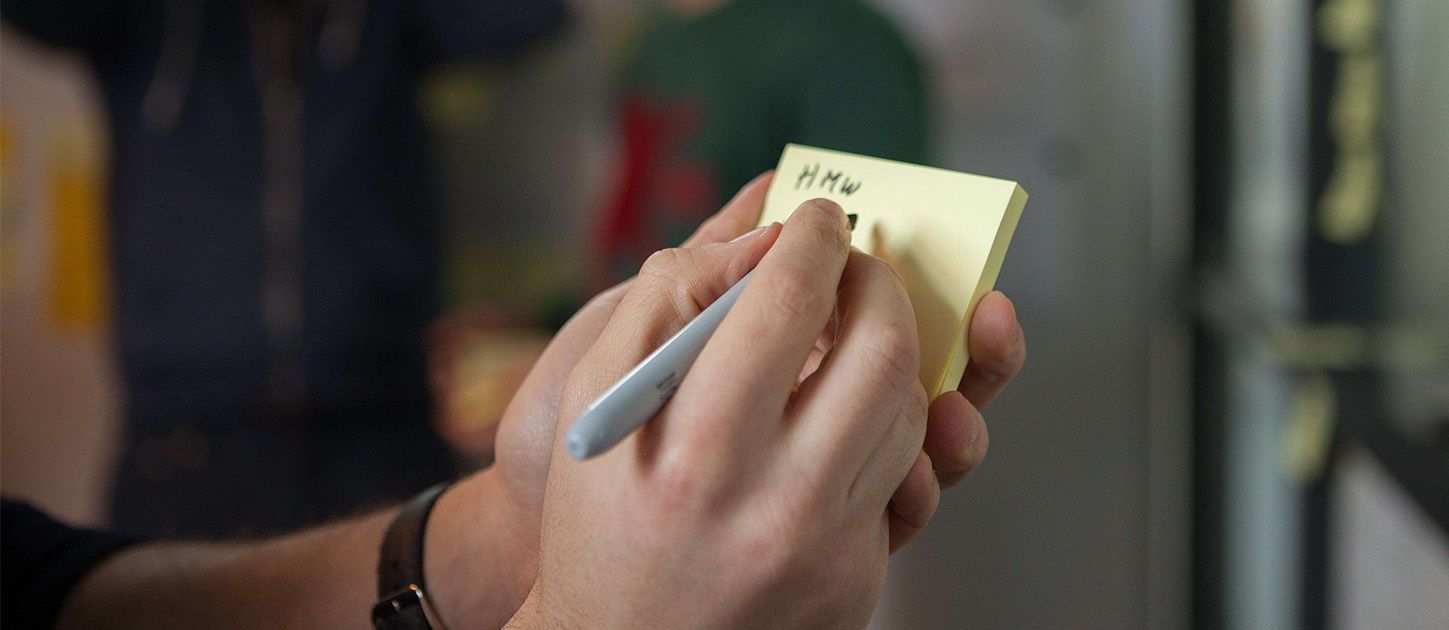 Minimise risk and cost of innovation
By prototyping and testing solutions with real users early in the process, you quickly identify what works and what doesn't, and iterate accordingly.
This helps teams avoid investing significant resources in a solution that doesn't resonate with the market or end-users.
For all types of challenges
The Design Sprint supports developing new products, improving an existing service, driving organisational change, or digitalising processes. Basically, you achieve your goals more effectively for any challenge for which you don't know which direction is the correct one or how to create the most value for your organisation and target audience.
The power of a Design Sprint
Reduced time-to-market
Rapidly prototyping and testing small pieces of the puzzle means you get products to market faster while increasing their added value, competitiveness, adoption and success rate.
Understand why
Design sprints are built on a foundation of human-centered design. This means that the end result is focused on the needs and desires of the end-user and understanding how to create maximum value.
Reduced cost (of failing)
Reduce the risk of introducing a digital products that don't resonate with your market or internal organisation and saves yourself from investing significantly in a projects or functionality that ultimately fail.
Collaborative process
Involve a diverse group of people from across your company to collaborate on a single challenge, breaks down silos, encourages cross-functional learning, and builds a sense of ownership and buy-in.
Foster innovation culture
By giving people the tools and space to explore and validate new ideas, you can create an environment that pushes creativity, collaboration, involvement and improvement.
Solve complex problems
By bringing together a diverse group of people and facilitating creative thinking, we can develop breakthrough solutions to even the most challenging problem.
Start long-term success of your project with a design sprint
Many digital products are created with the best intentions, but lack adoption and success. Reason? They are developed based on too many assumptions. The result is a failing project causing a negative impact on the brand, organization and bottom line.
To control the success of your digital projects and investments, we offer the proven approach of design sprints. It offers certainty in the long-term success of your product by aligning your product with the contact, requirements and needs of your target audience.
Want to know more?
Just fill in the form below and we will be in touch pronto.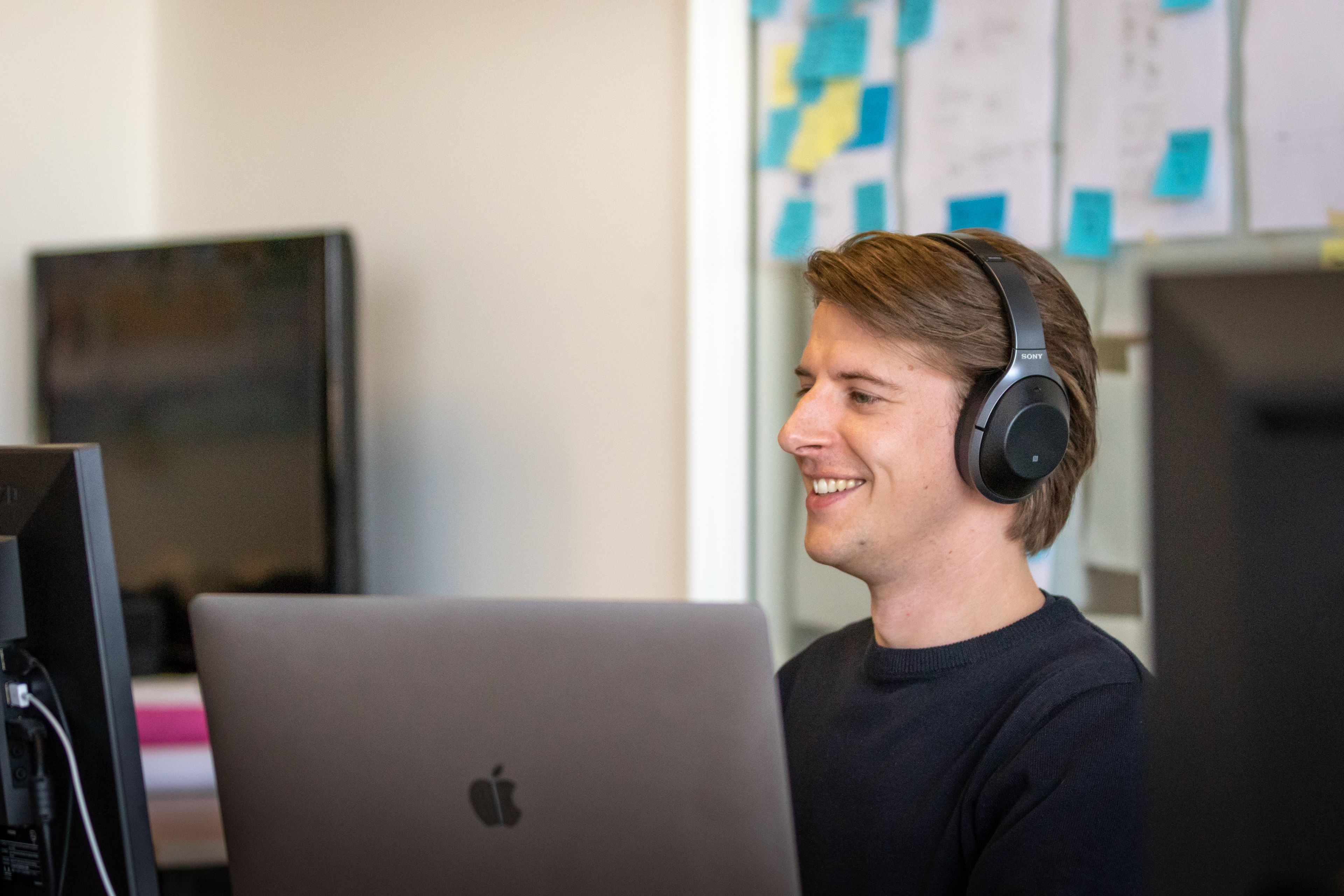 Want to know more?
Contact me or fill in the form and I will contact you!
Tom Klaassen
Managing Director
Put a smile on people's faces
Together we create digital products that fit your organization and understand people. Our beliefs help us to always make an impact, surprise at moments, and support you in the best way possible.
Get to know us better
Bankai
Torenallee
5617 BC Eindhoven