Evidence based digital strategy and design agency
We put people at the heart of your strategy, services and product experiences to drive your digital success. We facilitate decision making based on user insights and factual information. We help your organization deliver the best digital experience for your customers, partners and employees.

We inspire. We are realistic.
We enable organizations to streamline their internal operations through successful digitization projects. One step at a time.
We design customer journeys and digital products that are intuitive and deliver an exceptional experience. Measured by increased customer satisfaction, adoption, and retention.
Co-creating with the best since 2009
We uncover the fastest way to sustainable business value, operational efficiency and increased revenue. By combining your business goals with insights about your target audience, our efficient design process empowers you to make informed decisions towards success. Check out some of our cases.
Our partnership mindset
We are curious
Asking all questions necessary to understand your organization, product, target audience, and challenge.
We are helpful
Thinking along side your organization as if it were our own.
We inform
Making you understand everything we do and providing objective insights so you can take action upon it.
We are pro-active
Project ownership is important to us so we propose and explore opportunities together.
We are honest
Only making promises we can keep and being objective with our consultancy and advice.
We are experts
Delivering quality and value by knowing what process and deliverables are necessary based on more than a decade of experience.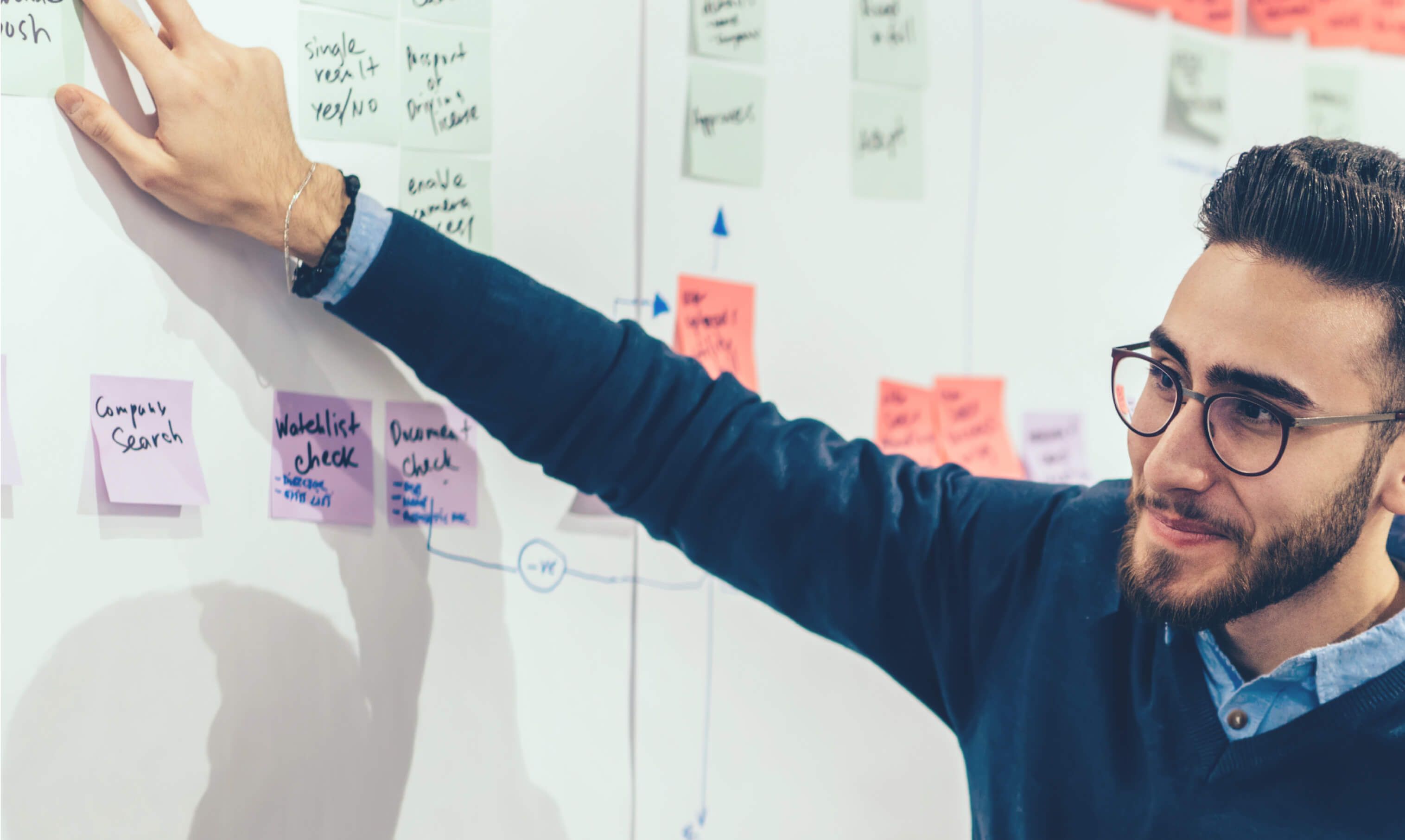 Let's get connected
Let us know how we can help by submitting the form below. We will contact you pronto to align how we can impact your business.
Put a smile on people's faces
Together we create digital products that fit your organization and understand people. Our beliefs help us to always make an impact, surprise at moments, and support you in the best way possible.
Get to know us better
Bankai
Torenallee 20
5617 BC Eindhoven (NL)