Evidence based Service and UX design
We put people at the heart of your strategy, services and product experiences to drive your digital success. By deploying co-creation as core of innovation, we drive your decision making based on user input, validation and data. We help your organization deliver the best digital experience for your customers, partners and employees.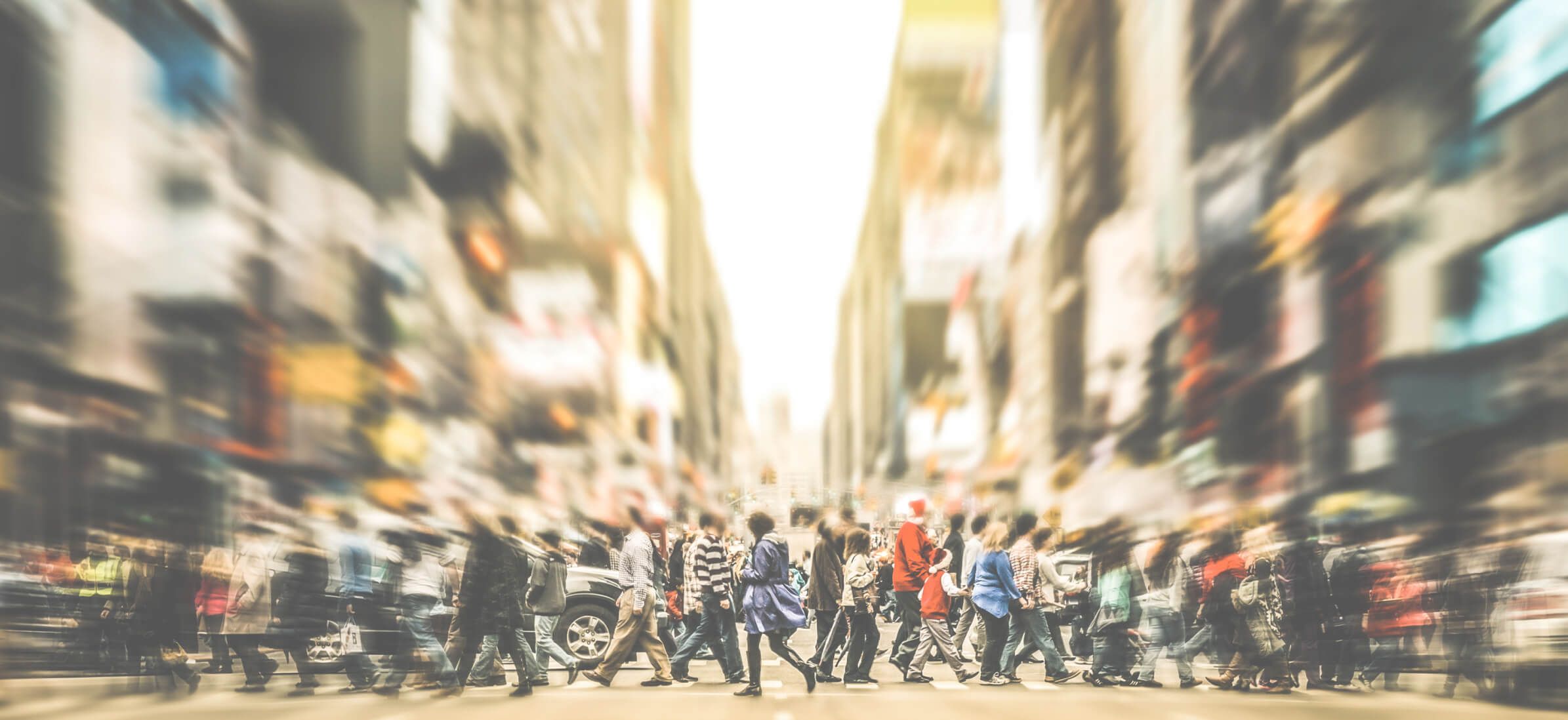 Helping organizations since 2009
Transform your organization, products and services towards optimized user adoption and engagement with speedy delivery and impact on bottomline. Take the first step now!
Co-creation leading to impactful solutions
We show you the fastest way to sustainable business value, operational efficiency and increased revenue. By combining your business goals with insights about your target audience, our flexible and efficient work process empowers you to make informed descisions towards success.
How we drive your success
Service design
Achieve the value proposition and business model that resonate with your potential and target audience.
Customer Experience Design
Control all touchpoints your customers have with your company to create one exceptional experience.
Digital Product Design
Create lovable products for your audience by offering them something valuable, unique and easy to use.
Research and Validation
Learn what moves your audience through research and usability testing, resulting in validated insights.
Brand Experience
Manage your brand perception by translating core values and visual identity to a unique company image.
Training and Education
Learn from our experience. Introduce a user centered mindset in your company or create a scalable design.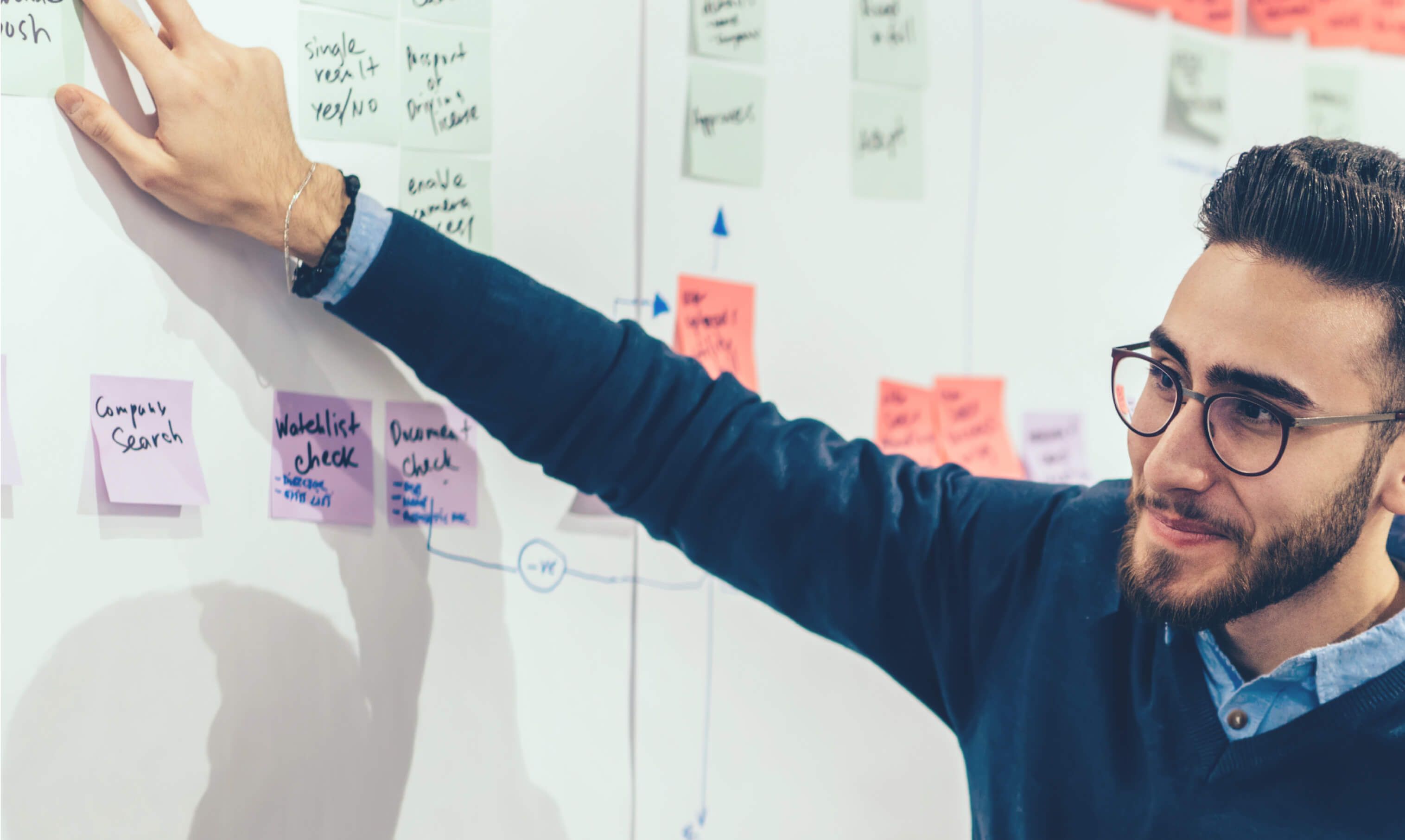 Let's workshop
Start impacting your business today. Book a call or workshop. Let us know how we can help by submitting the form below. We will contact you pronto to align how we can collaborate!
Let's meet up
We are ready to listen to your story. We promise we can help.
Get in touch
Bankai
Torenallee
5617 BC Eindhoven