Helping organizations with digitization and digital product design
We focus on creating digital strategies and products tailored to your business and target audience (customer, partners and employees). Together, we create digital experiences that deliver results, positive change and engagement.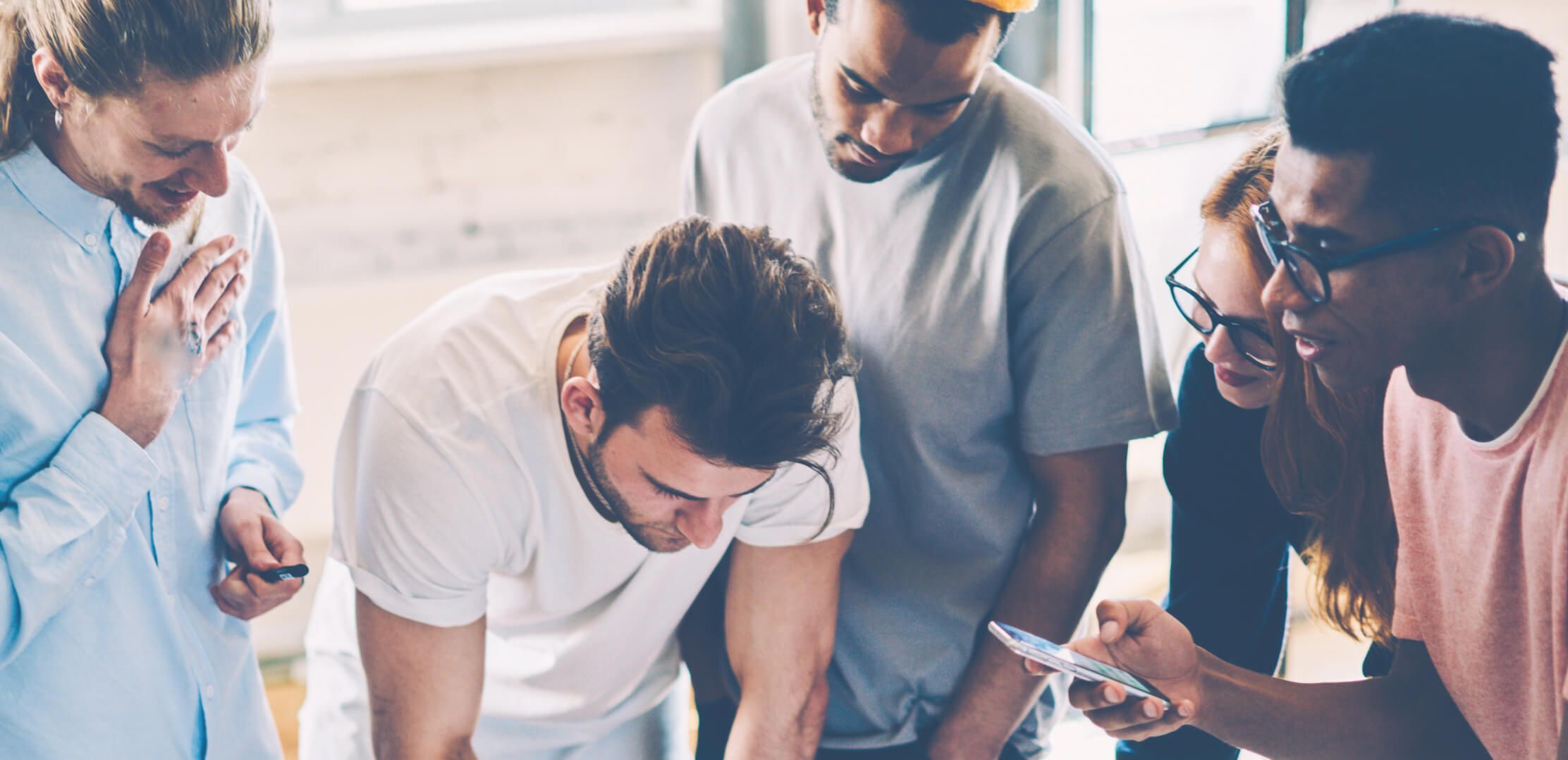 Know you target audience
Position people at the core of your strategy and products. Our team unravels the needs of your customers, partners and employees to turn them into actionable insights.
This way, we can create strategies, services and products that match needs, resolve problems, create efficiency and exceed expectations.
Put a smile on people's faces
Together we create digital products that fit your organization and understand people. Our beliefs help us to always make an impact, surprise at moments, and support you in the best way possible.
Get to know us better
Bankai
Torenallee 20
5617 BC Eindhoven (NL)