We are proud of these cases
Please contact us if you would like to learn more about these cases or discover what we can do for your business.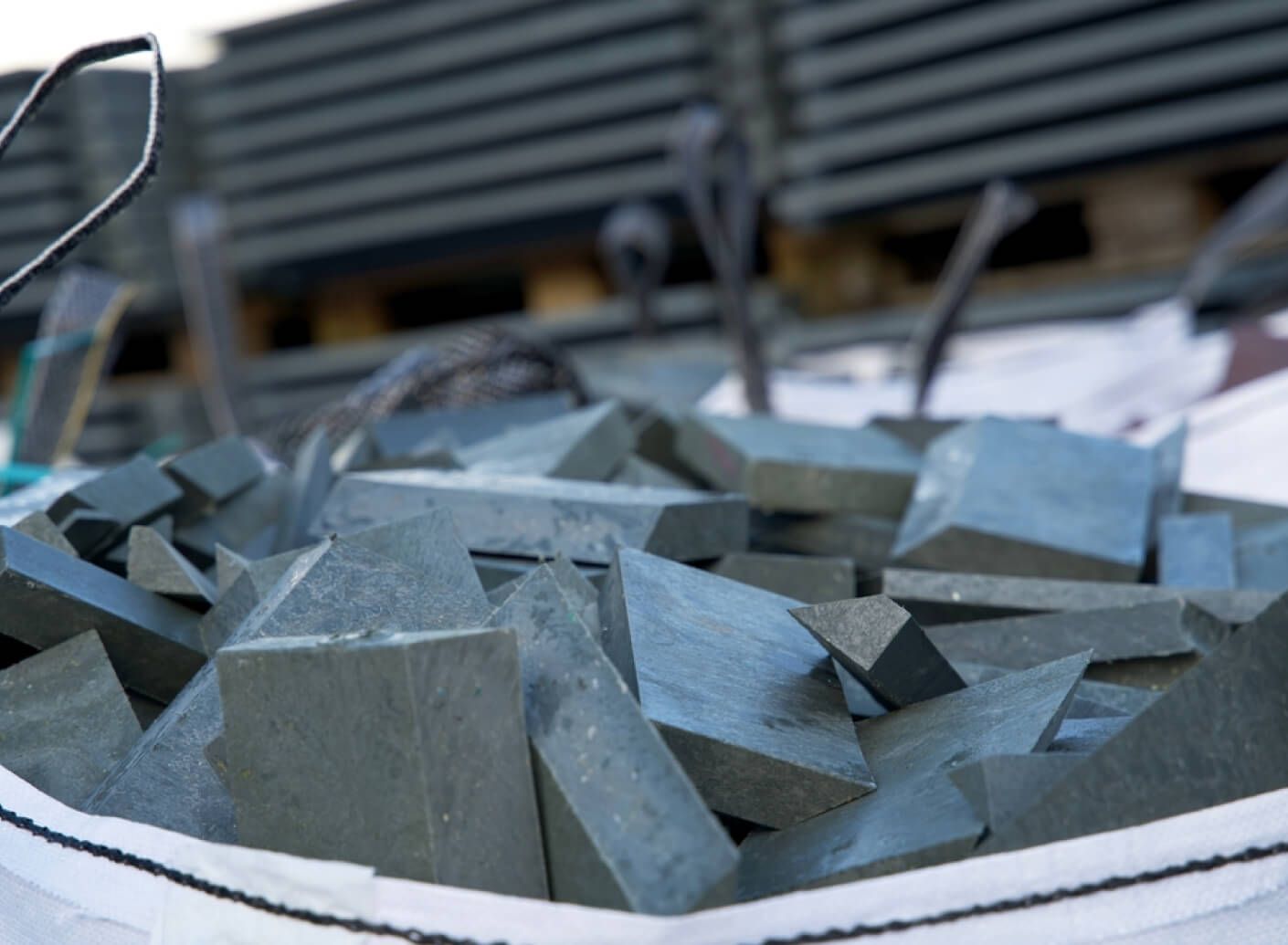 TNO
Helping organizations towards sustainability
Starting point for the manufacturing industry to discover how their organization is performing in the field of servitization, digitization and circularity, and learning what next steps they can take towards sustainability based on their current maturity levels.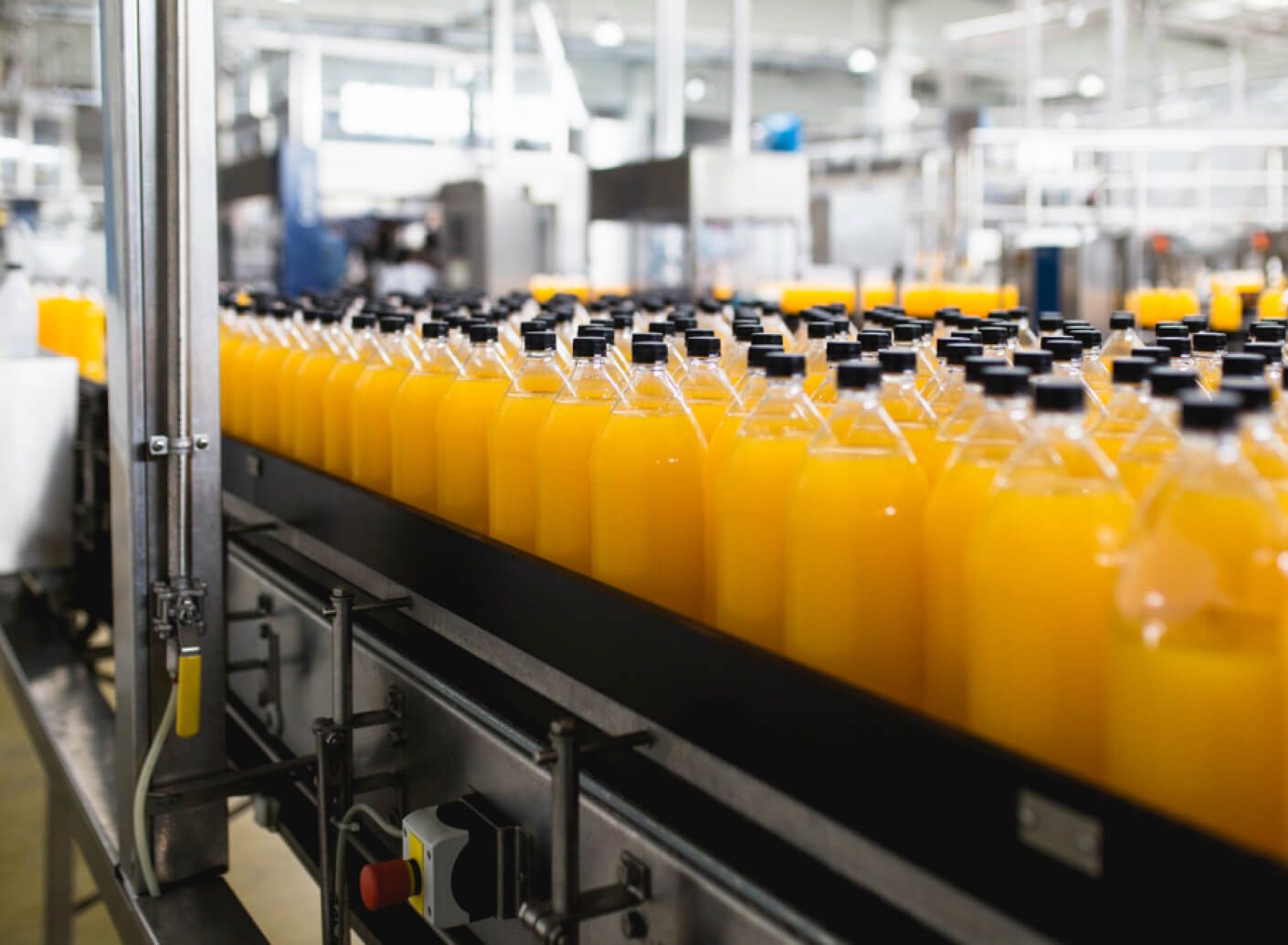 FSSC
Making an impact on food safety
Allowing the food industry to improve their food safety and quality performance by enabling supply chain transparency via continuous performance monitoring, benchmarking, and collaboration.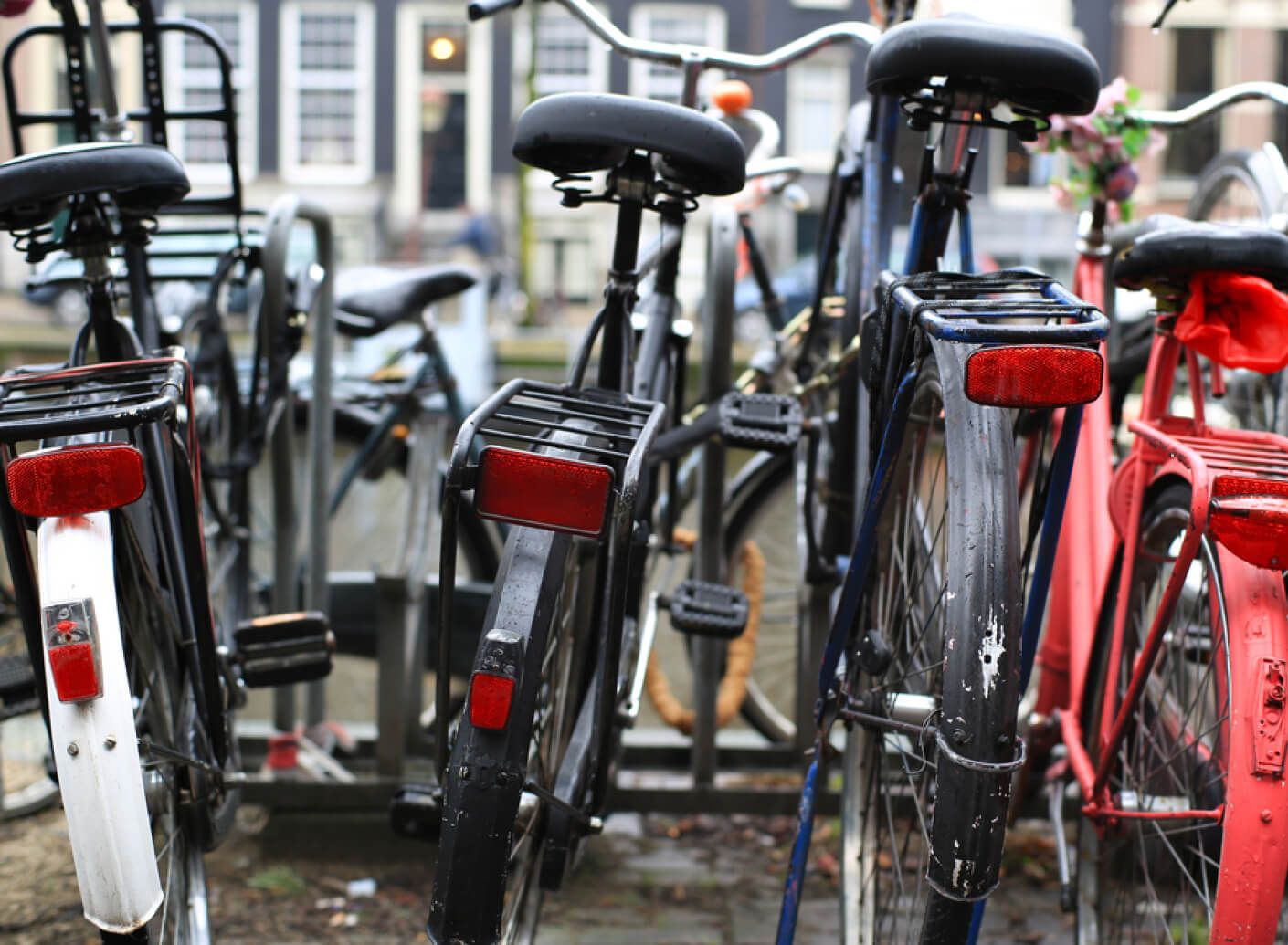 Planterra & Cell[0]
Mijn Wijkplan application
Allowing Dutch municipalities (a.o. Nijmegen, Zwolle, Oss, Wijchen) to participate with residents related to public space development. Inhabitants are able to explore initiatives using interactive maps and actively discuss, contribute and support developments.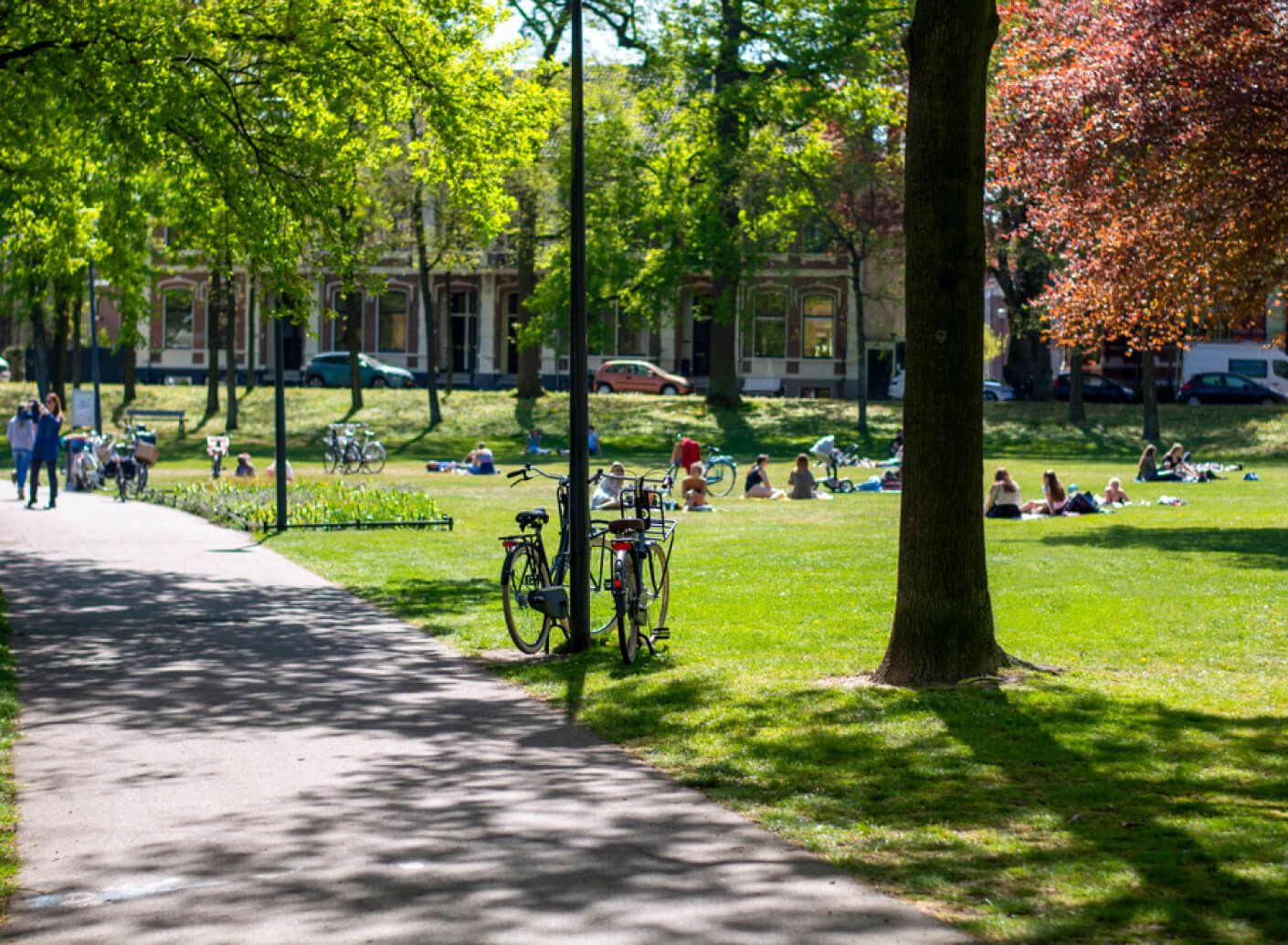 HIOR
Manual for the design of public space
Allowing municipalities to works together with real estate developers, contractors and architects for sustainable public space management.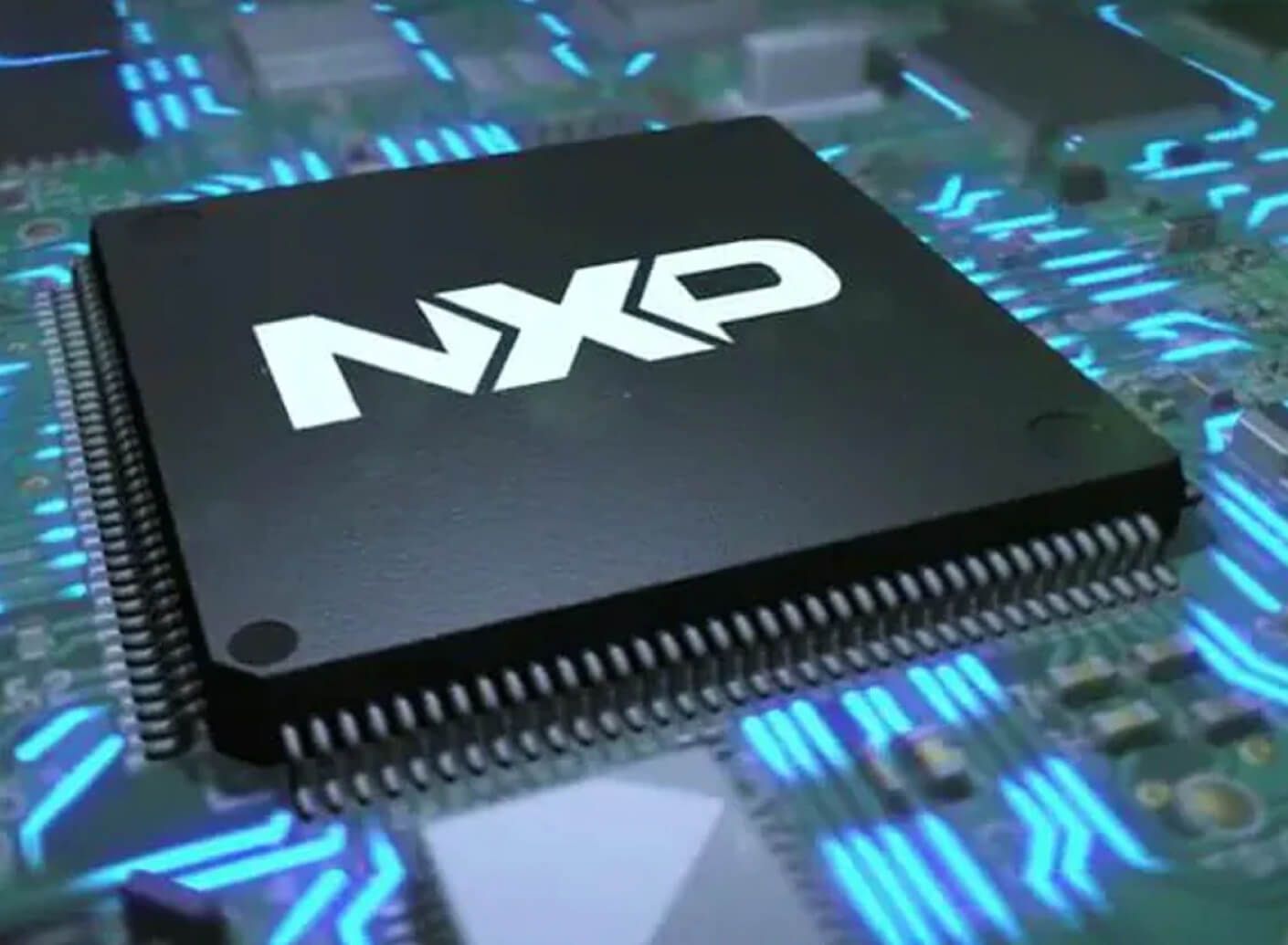 NXP
Enterprise product traceability
Giving quality engineers the tools to trace product lots and individual products throughout the manufacturing process: from design to customer. We reduce time to complete the root cause analysis as well as unlock localization of counterfeit products.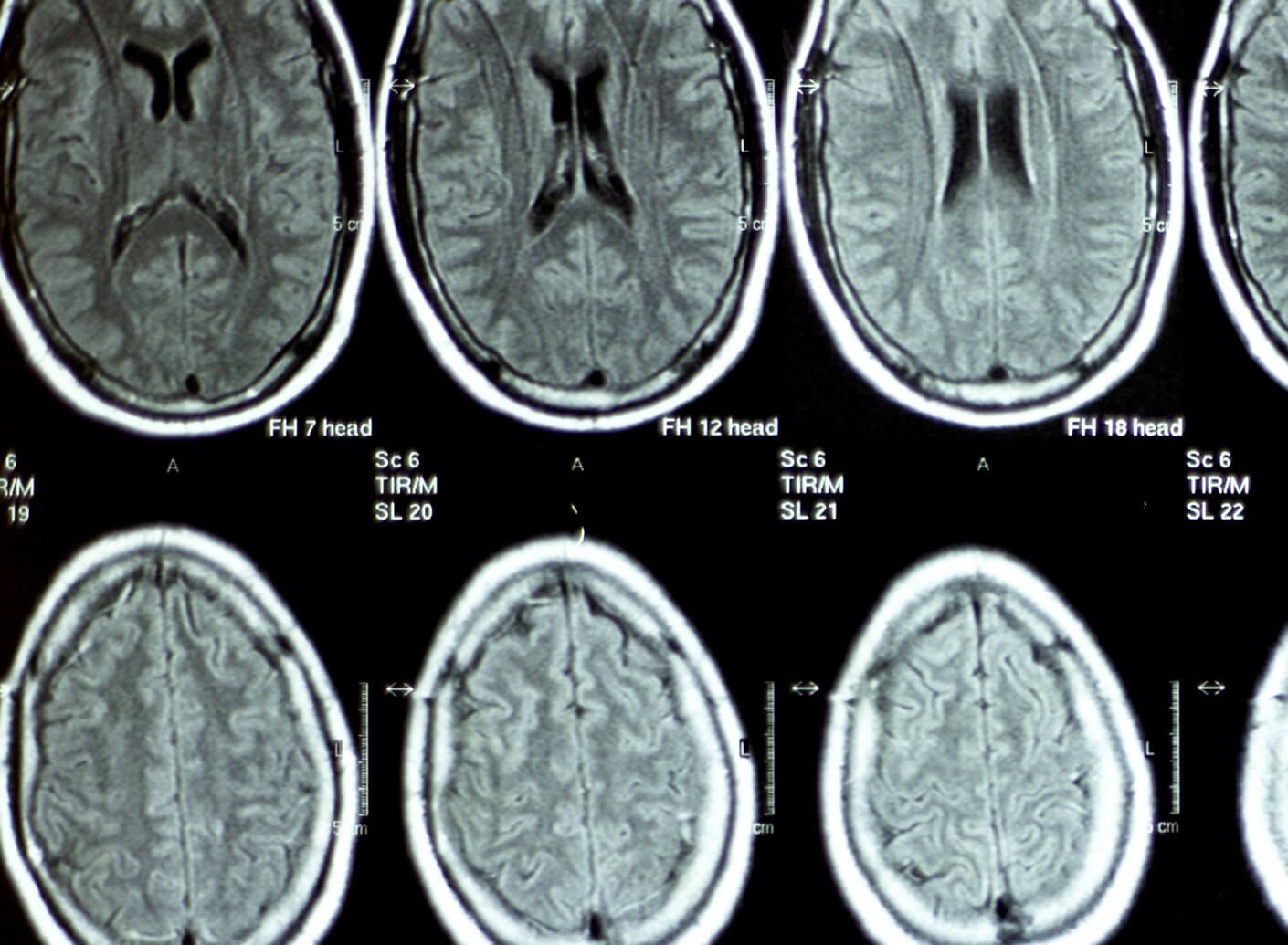 TestDynamics
Connecting radiologists with AI diagnosis solutions
Giving hospitals access to AI based solutions to assist radiologists with patient diagnosis. Via the TestDynamics platform AI solutions created by various vendors can be easily added to the workflow of the radiologist, increasing the percentage of correct diagnosis.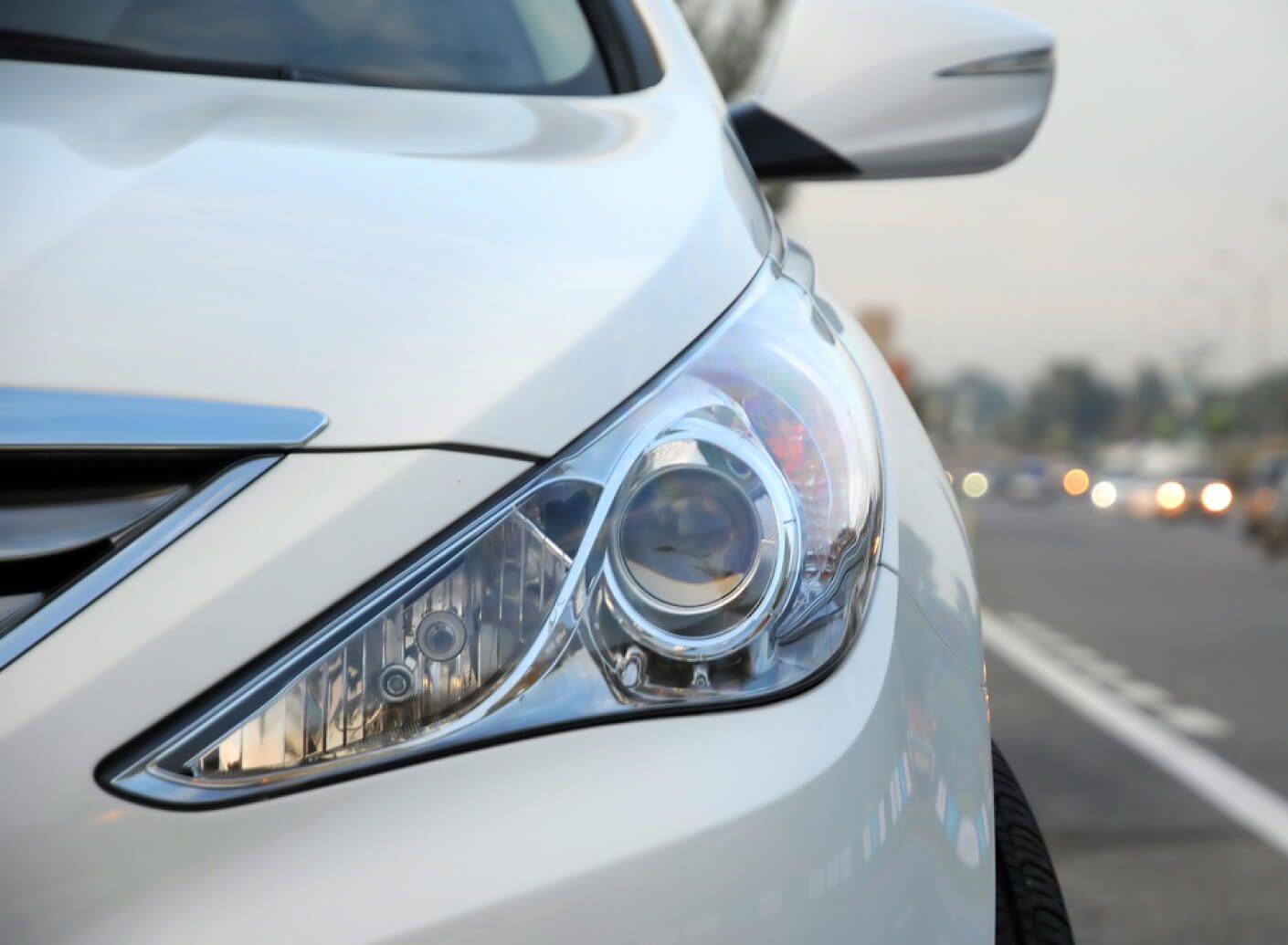 Hyundai & GO Remarketing Solutions
Certified second hand car platform
Find the perfect used car, trade in your current car and enjoy Hyundai's industry-leading warranties. Only a Hyundai up to and including 5 years old and with a maximum of 120,000 guaranteed kilometers may qualify as a Hyundai Promise Used Car.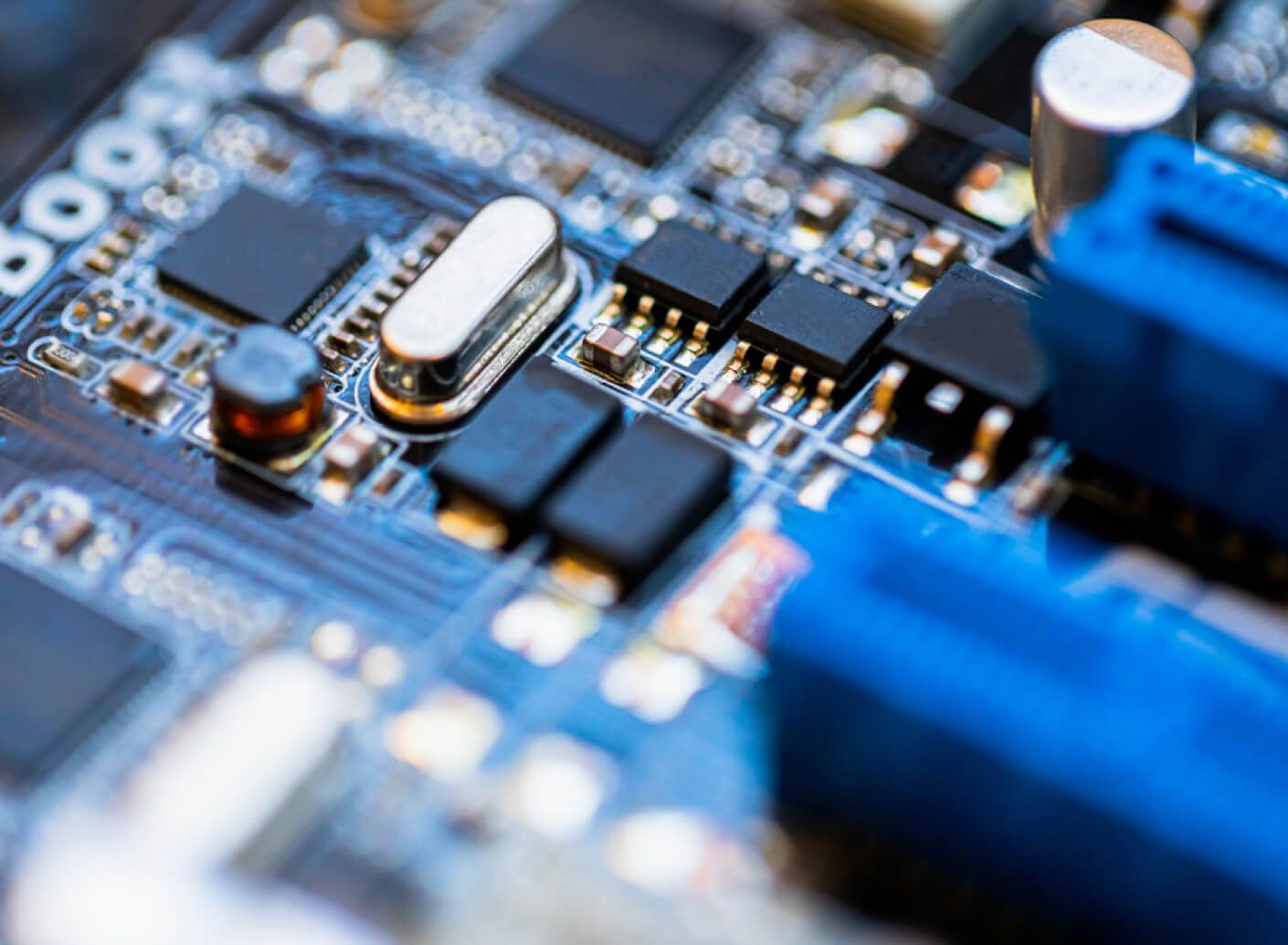 Nexperia
Enterprise product search solution
Giving speedy answers to product related questions for sales and marketing employees based on reliable and trustworthy data (originating from various systems).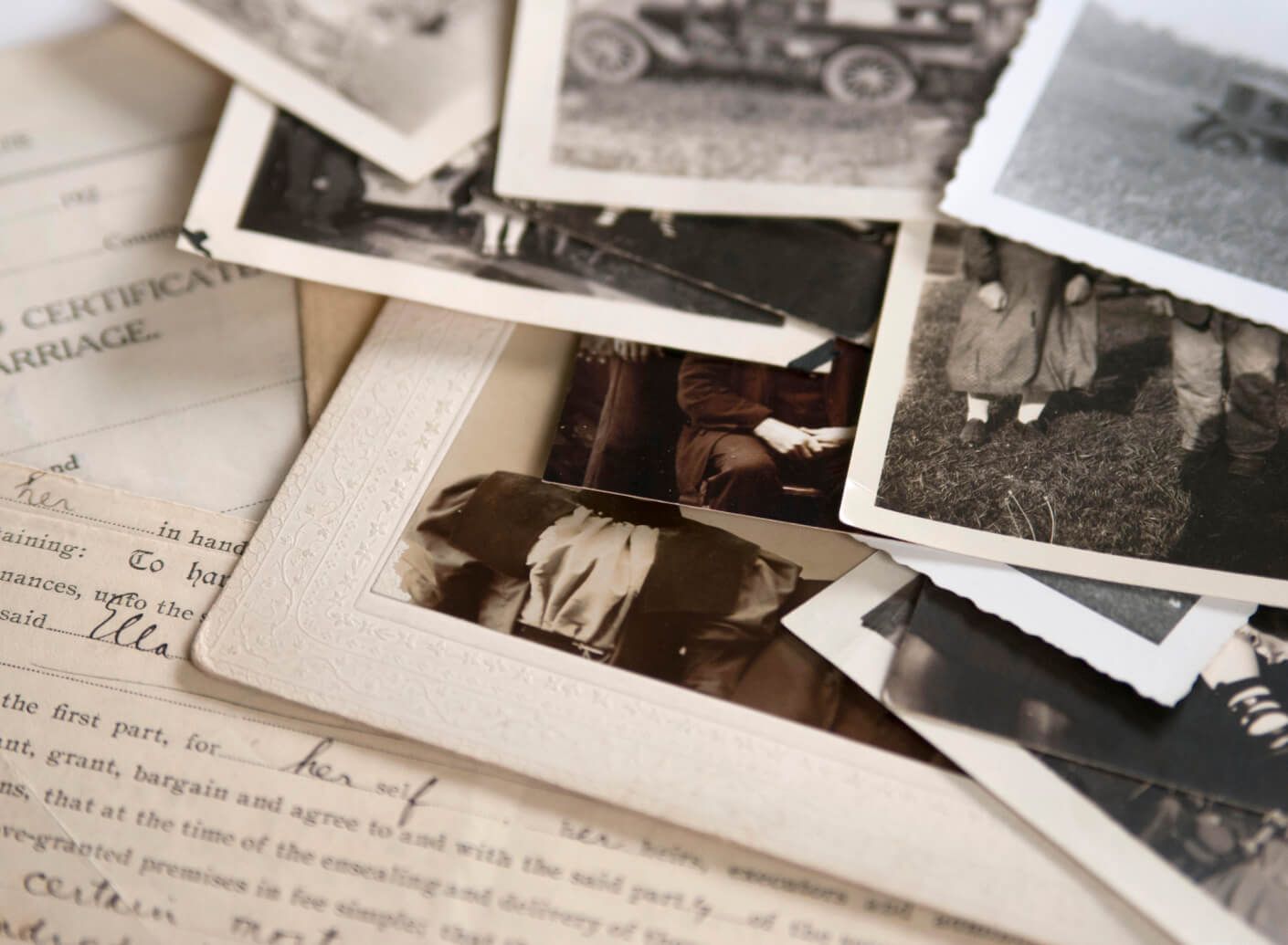 De Bibliotheek
Genealogy linked data application
Providing inhabitants of Noord-Brabant access to genealogy data. Personal events, such as birth and marriage, are visualised using a timeline allowing the user to explore family heritage and personal documents.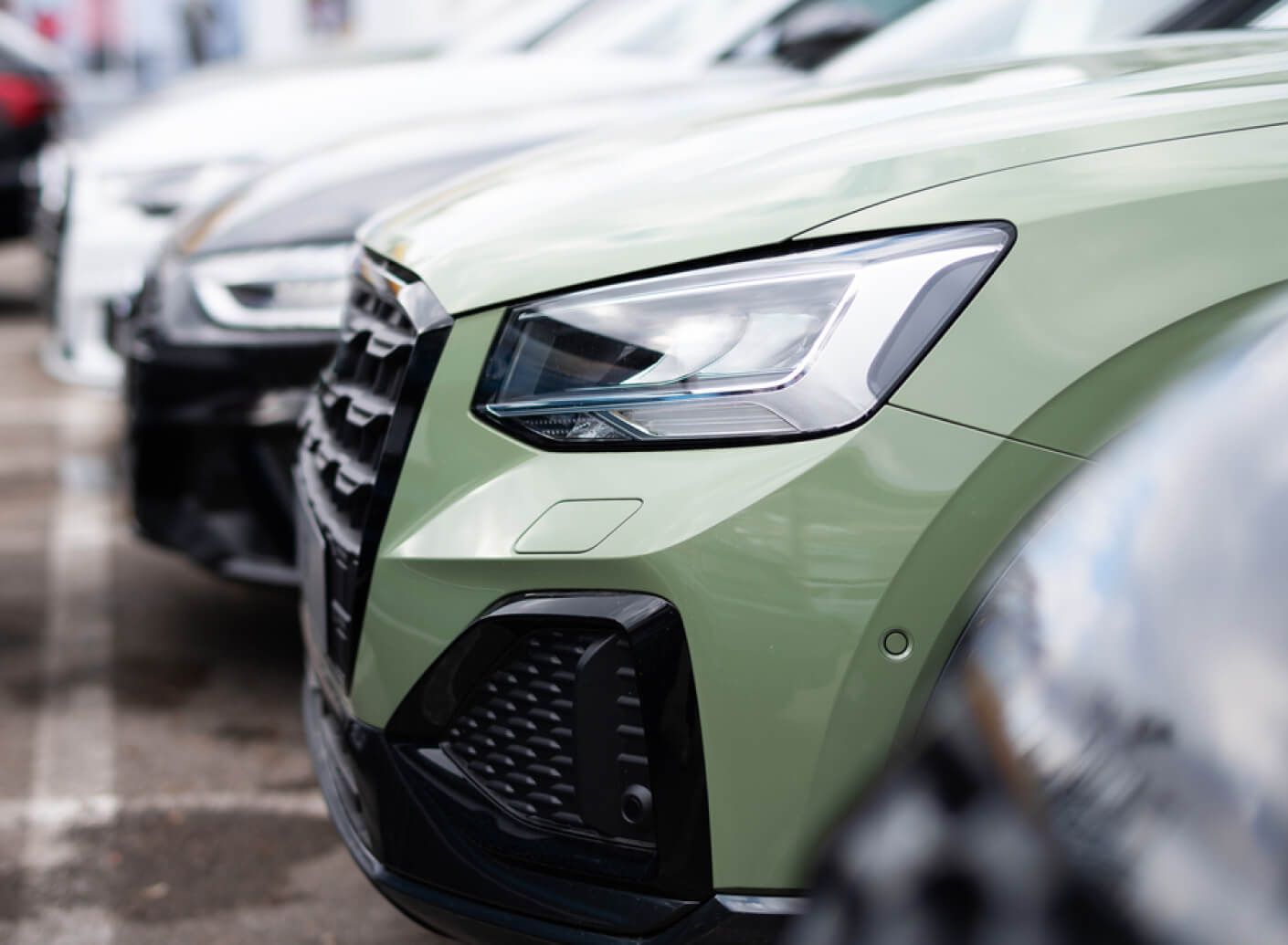 UCC
Stock management for the used car market
The fastest growing used car management system in Europe actively helps the automotive professional managing, advertising, pricing and selling cars from their stock.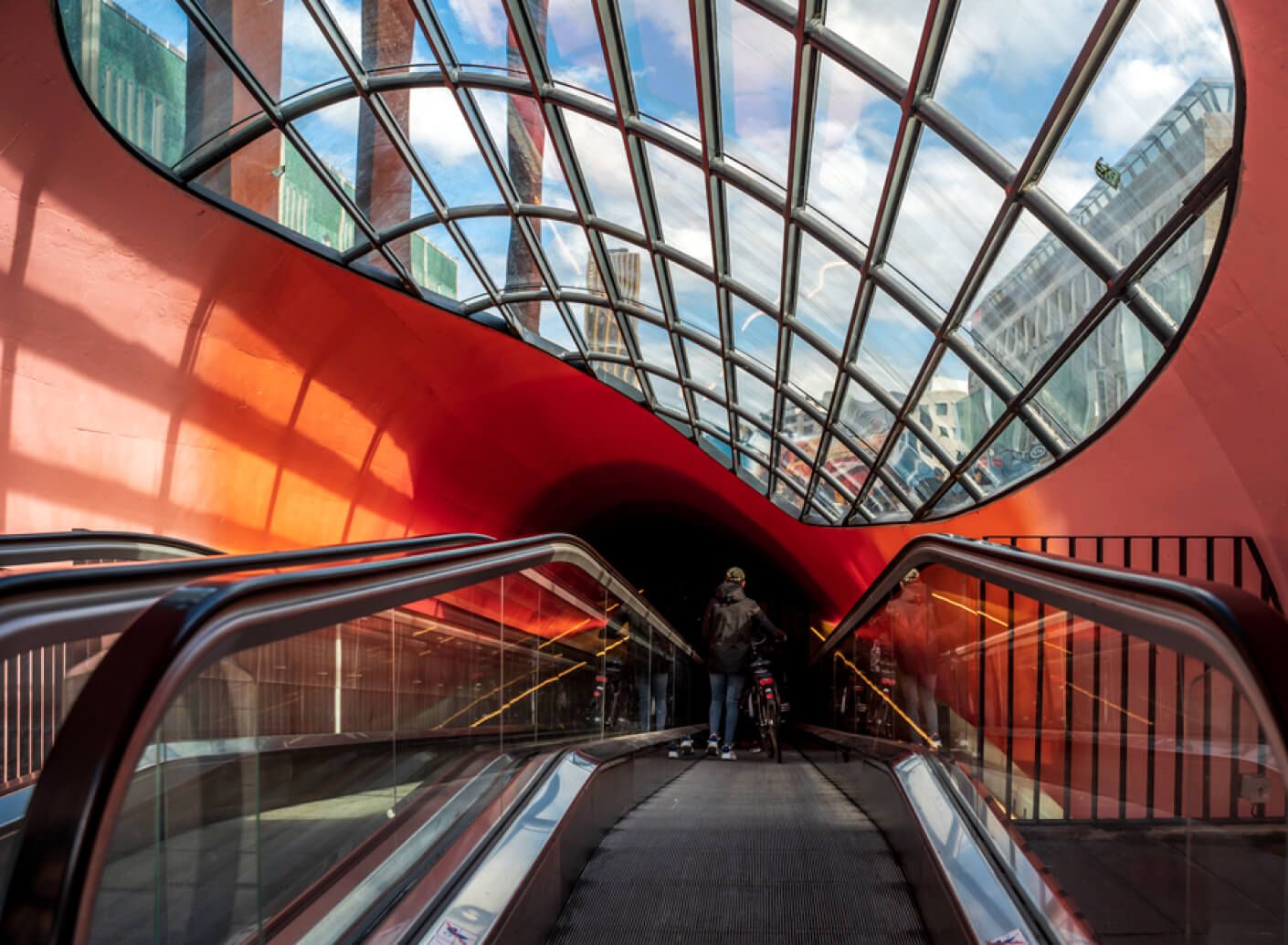 Gemeente Eindhoven
Area development insights and regulation
Providing inhabitants, real estate developers and other project initiators with an overview of ongoing area developments as well as the possibility to validate the opportunities for new developments on a interactive map. The application reduced the number of questions sent to the municipality and objections registered during permit trajectories.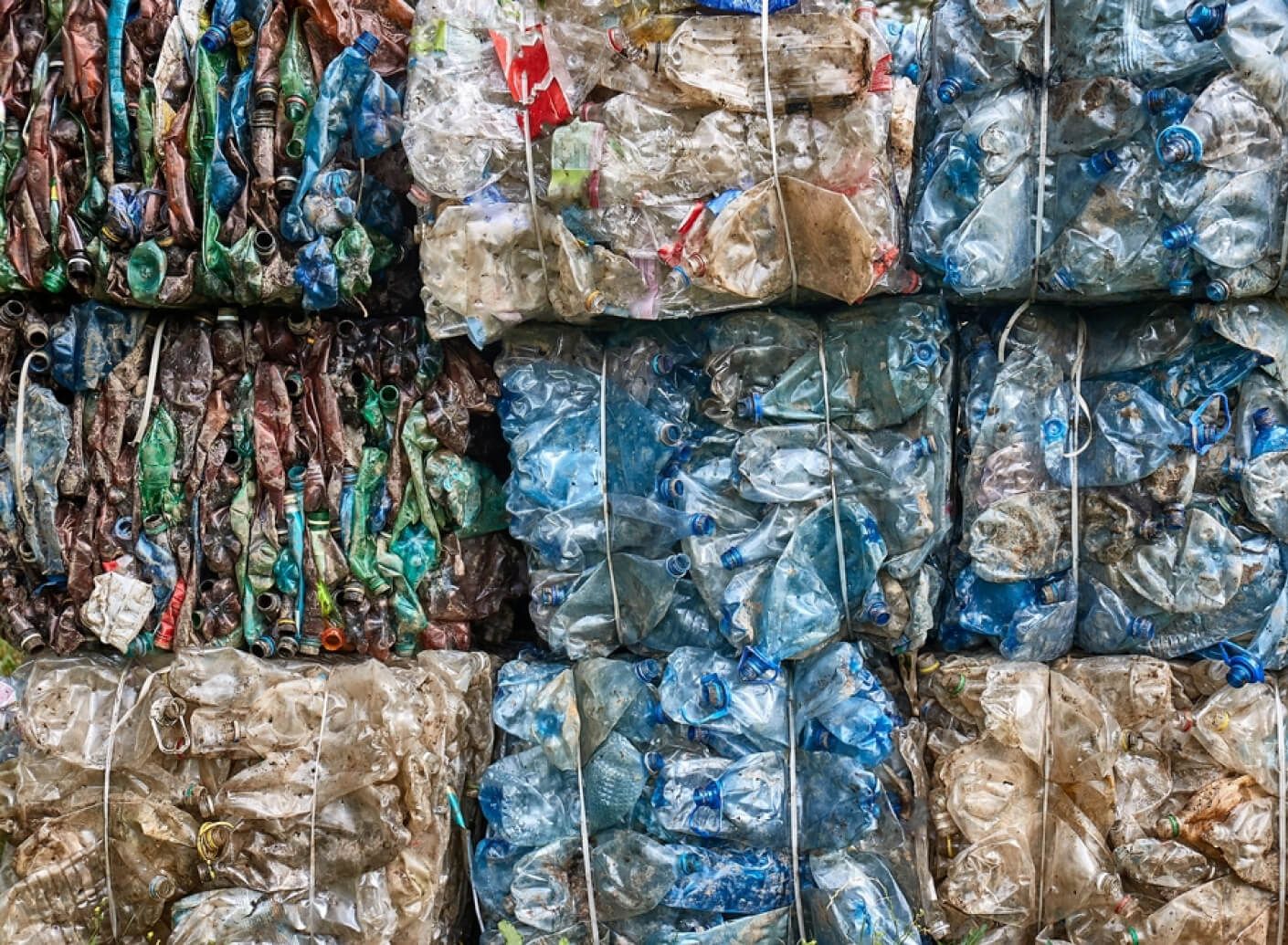 TNO
Residual Value Calculator
Helping the construction industry discover and simulate circular business models for construction products. Companies easily gain insights into the value of construction products at their end-of-life phase and compare their current business model with circular models.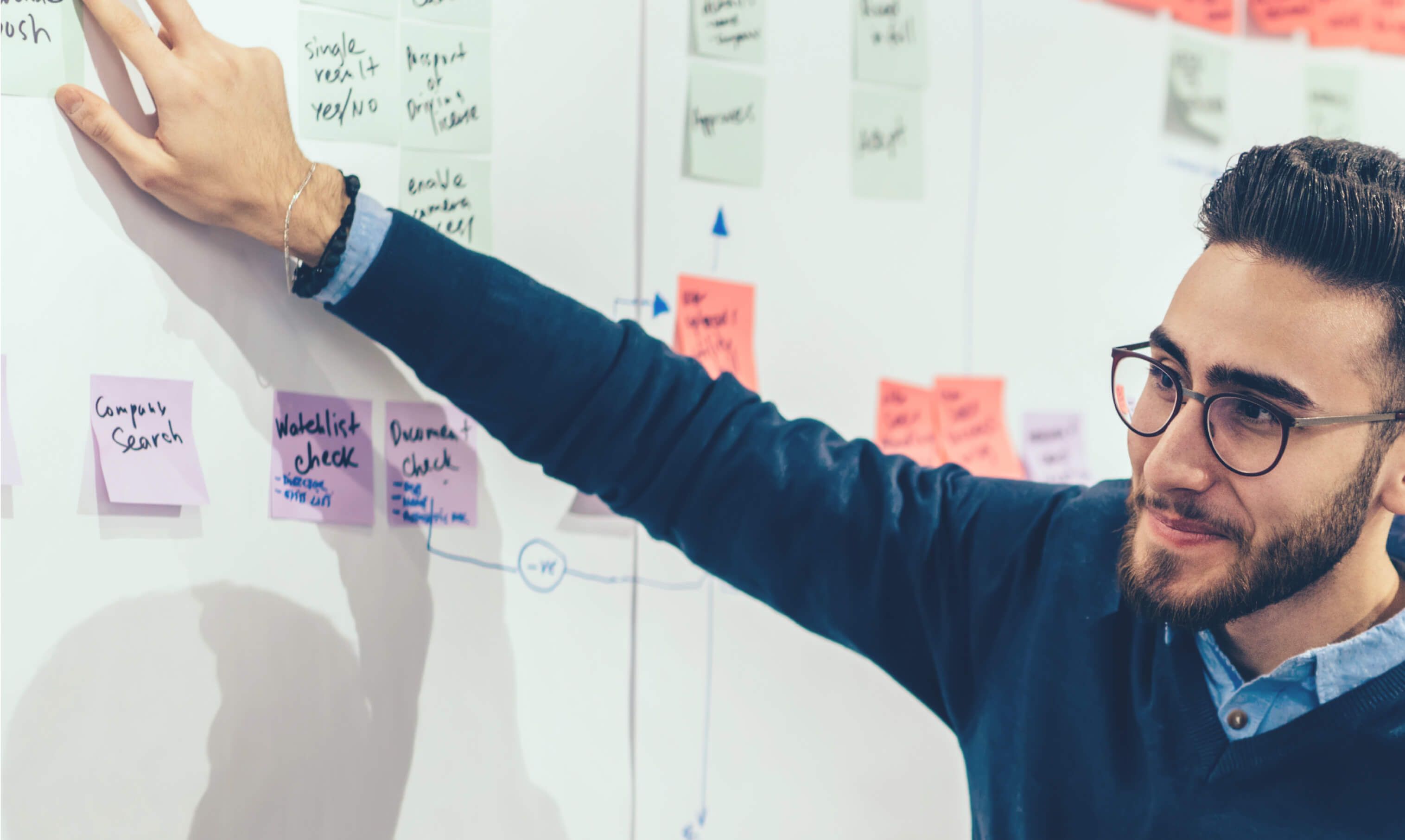 Let's get connected
Let us know how we can help by submitting the form below. We will contact you pronto to align how we can impact your business!