Get in touch with us
Passionate people and innovation is at the heart of Bankai. We're always looking for new collaborations and businesses to be inspired by. Visit us at our studio for a chat over a cup of coffee or tea. Let's see what we can learn from each other.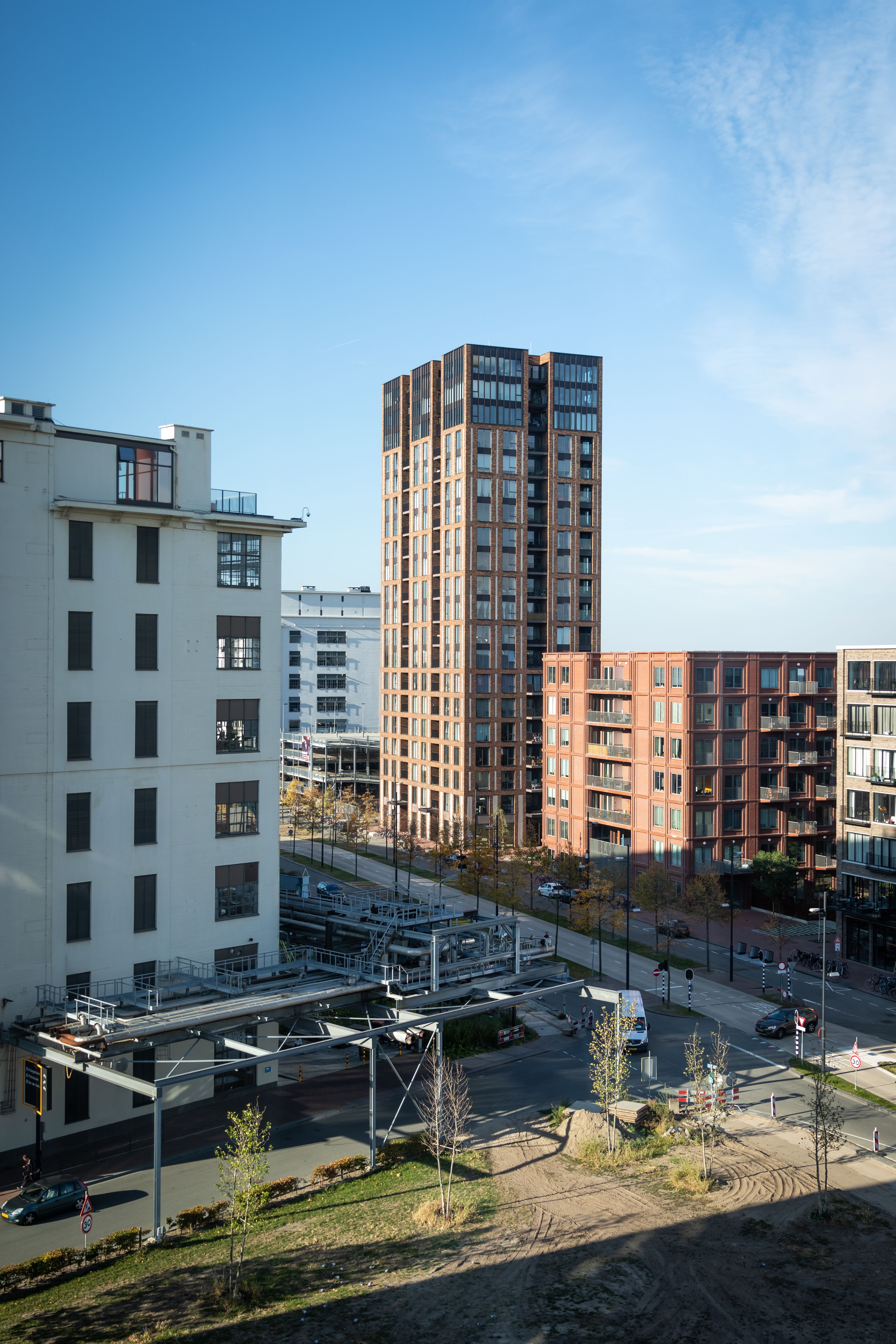 Torenallee 20
5617 BC Eindhoven (NL)
Route and parking
Follow your navigation system or use Google Maps. Train and bus stations are a 5 minute walk away.
Plan your route
There is parking available near the office. Please use the paid parking lots behind the Videolab building, so we can give you a free parking ticket.