We make boring exciting, complex simple, and the unknown insightful
We are an experienced team of designers, researchers, strategists, psychologists and developers who care about people and love to create beautiful experiences.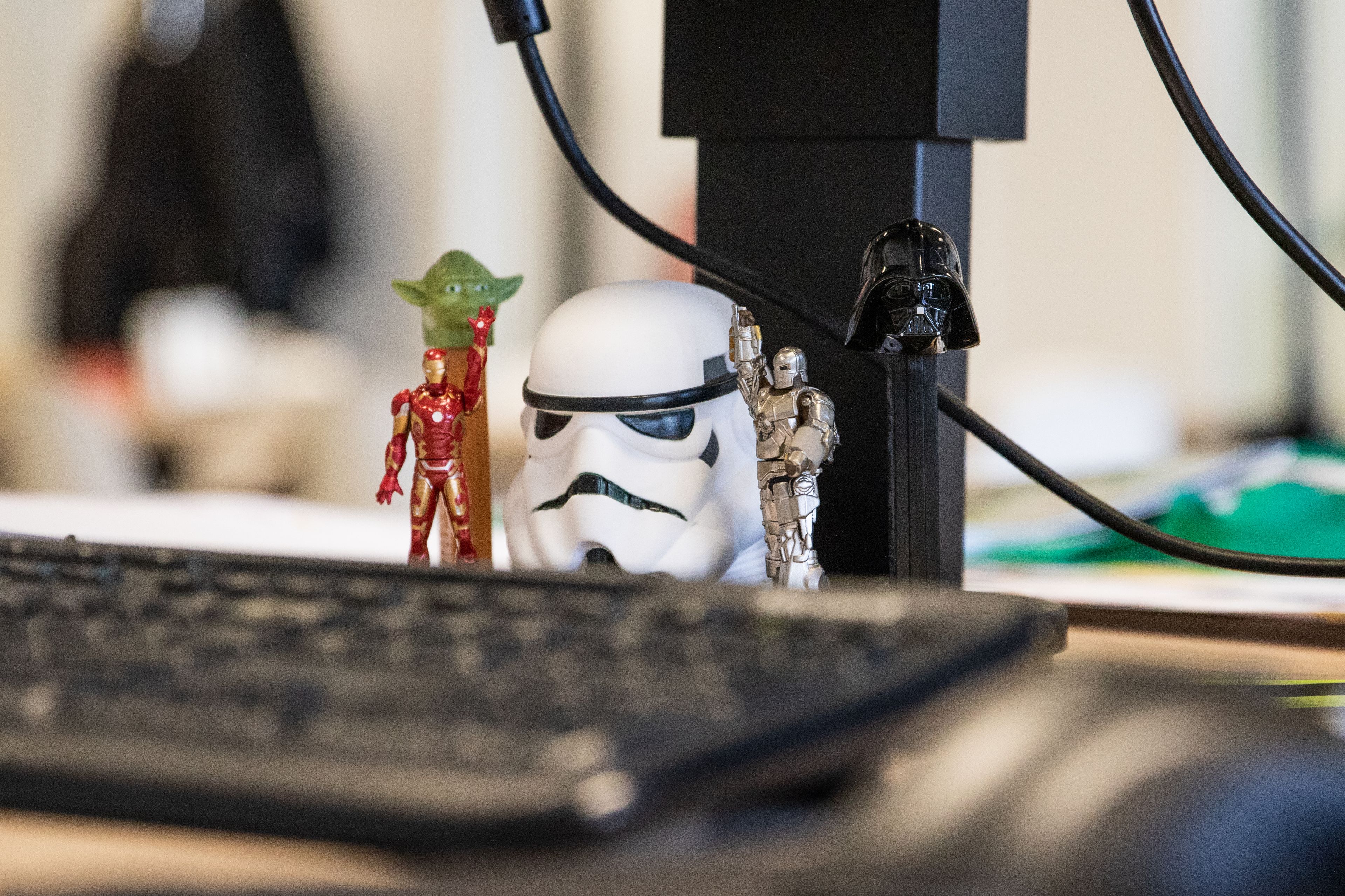 Solutions designed for tomorrow
We envision a connected world where products and services are personal and relevant through constant co-creation.

A world where people and organizations meet to create meaningful moments together, making everyday life a little better whithout frustration and more joy. By connecting brands with people we believe a more open, transparent and mutually beneficial economy will arise.
Who we are?
We are your strategic service design partner. At Bankai we help create meaningful and valuable product and service experiences by positioning the end user at the core of our design process and solutions. By utilising co-creation and combining user insights with business objectives we empower organizations to make informed decisions in favour of reaching business goals.
Founded by passion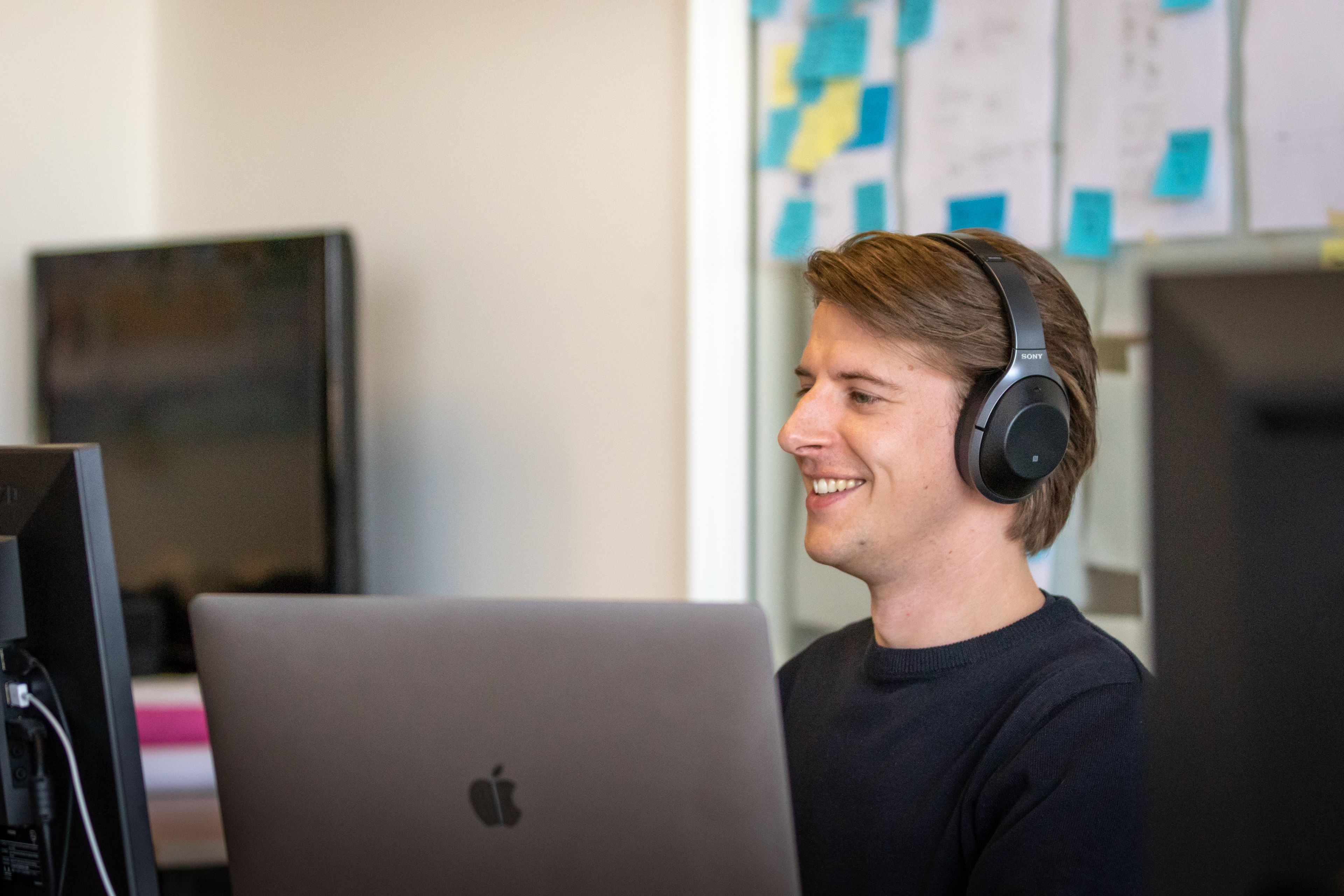 Tom Klaassen
Managing Director
Curious, great listener, autodidact. Combines more than 16 years of experience in designing high end digital products with masters in Communication Design and Marketing Management. Tom has the ability to quickly acclimatise to new industries and business cases. Feels right at home conducting research within various fields and loves converting end user insights to innovative and successful digital solutions.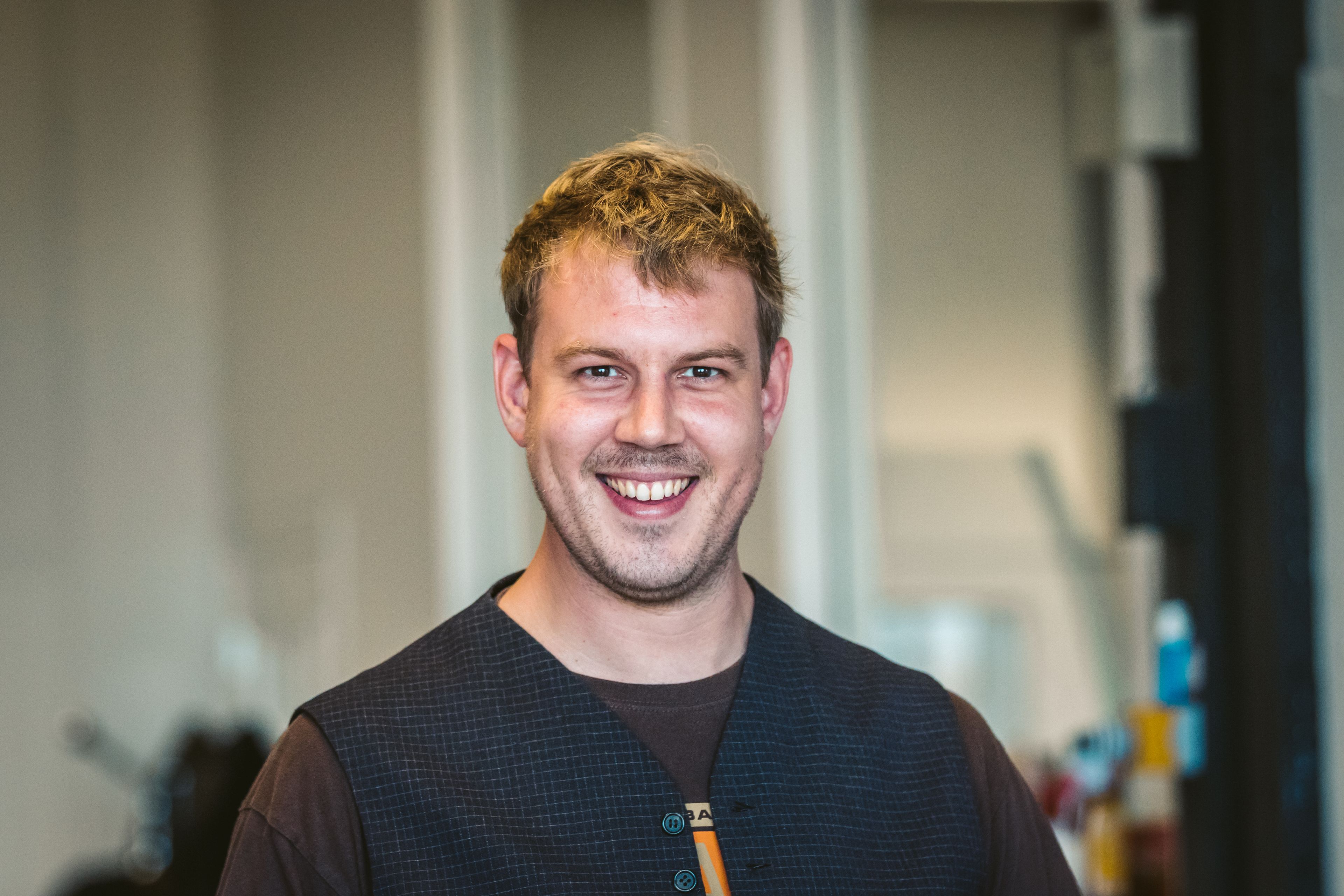 Wietse Klomp
Innovation Director
Historian and philosopher by trade, creative optimist at heart. As strategic thinker Wietse gives meaning to company visions by linking them to the right customer emotions, problems and needs. He makes sure your products are marketed in the right way to the right customer to create a connection, adoption and brand loyalty.
Our beliefs
Creating excelling services and products together with you and your clients is what makes us happy. In the collaborations we do, there are a few things we consider as extremely valuable.
Playfulness meets logic
Our open-minded creativity, fueled by data and research, is one of our biggest assets. You might view us as idealists, but we're not afraid to be objective and take responsibility.
Curious minds
Curiosity drives us. We ask questions to gain deeper insights. The 'why' behind every story gives us the context and direction needed to create the best products possible.
Co-creation
Co-creating is the best way to deliver value for both your business and your customers. We think alongside your organization and help you with process optimization and design choices.
People first
We create products and services to enrich people lives. That's why we put people at the heart of our design process to make sure everything we do adds value.
Some of the brands we partner with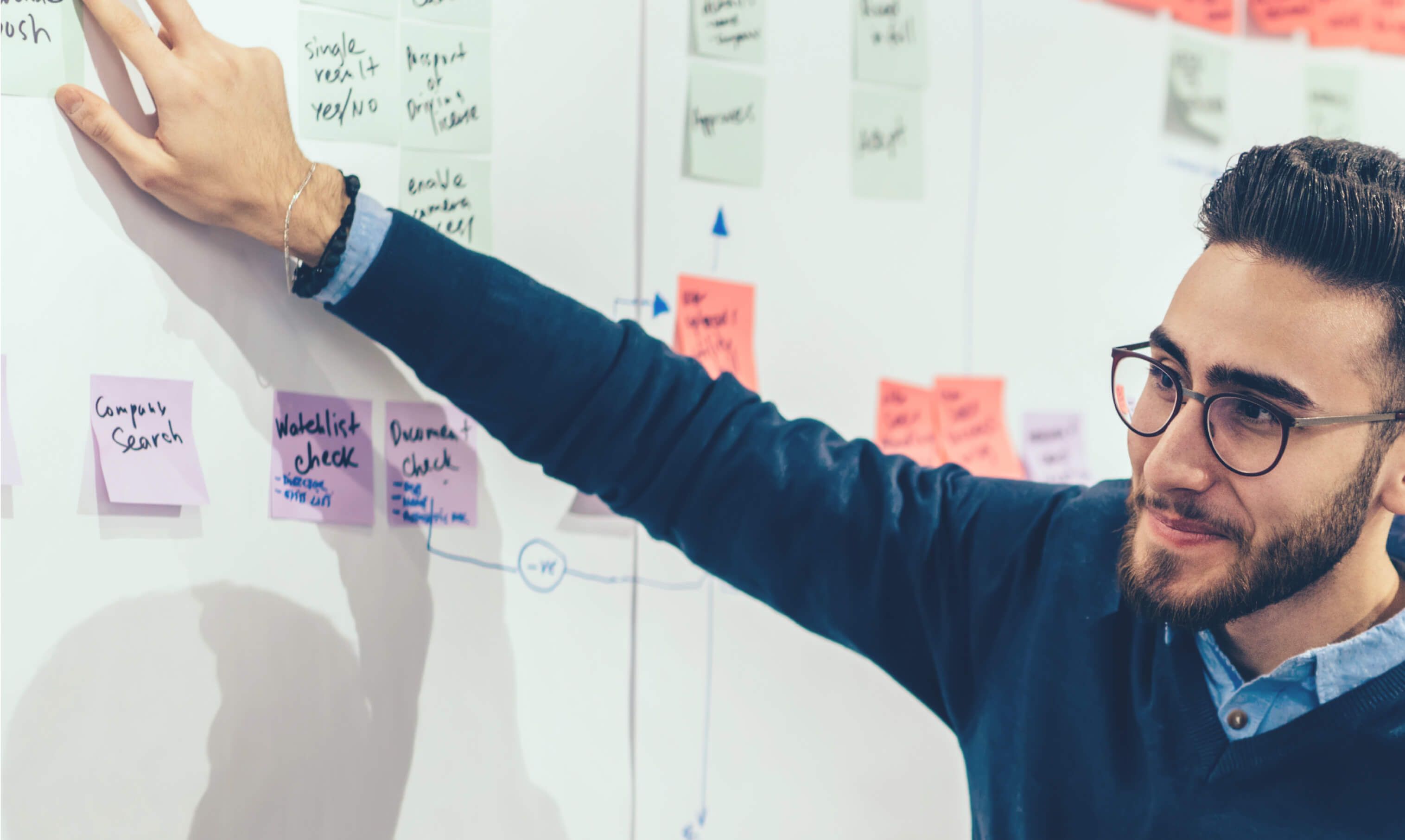 Let's get connected
Let us know how we can help by submitting the form below. We will contact you pronto to align how we can impact your business.
Let's meet up
We are ready to listen to your story. We promise we can help.
Get in touch
Bankai
Torenallee 20
5617 BC Eindhoven (NL)