Goal-driven development is the fastest way to success
Product adoption is key for success. Therefore, we design and develop objective- and data-driven. This means always knowing what we strive to achieve (with the app, a piece of content or functionality) and always knowing if an impact is made with changes and improvements applied to the app or the organization's strategy.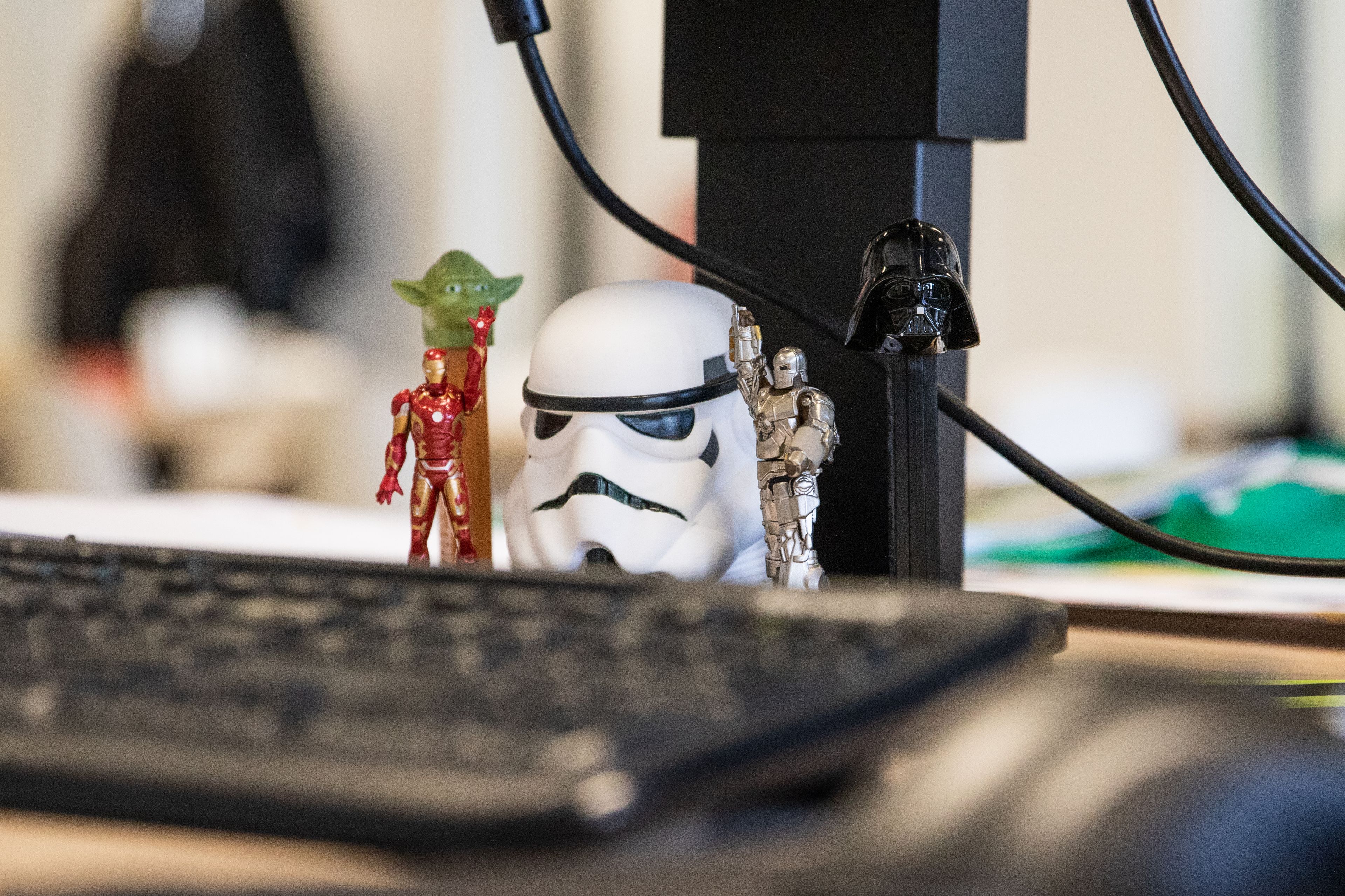 Benefits of a data-driven approach
Always knowing what your objective is, allows you to also understand if you are going in the right direction.

Actively steer development to maximise your product's reach, activation, retention, engagement, awareness.
Why do you measure?
We help you to successfully implement a KPI and metrics strategy for your digital products, to give you control over your product's experience.
Simplify business strategy
Simplifying the overall company strategy into terms everybody can remember, understand, and apply to a specific product.
Understanding of quality
Greater control over the quality of the products produced as well as the rate at which the product is created.
Prioritize developments
Better prioritize time and focus on those features that actually improve the performance and experience of the product.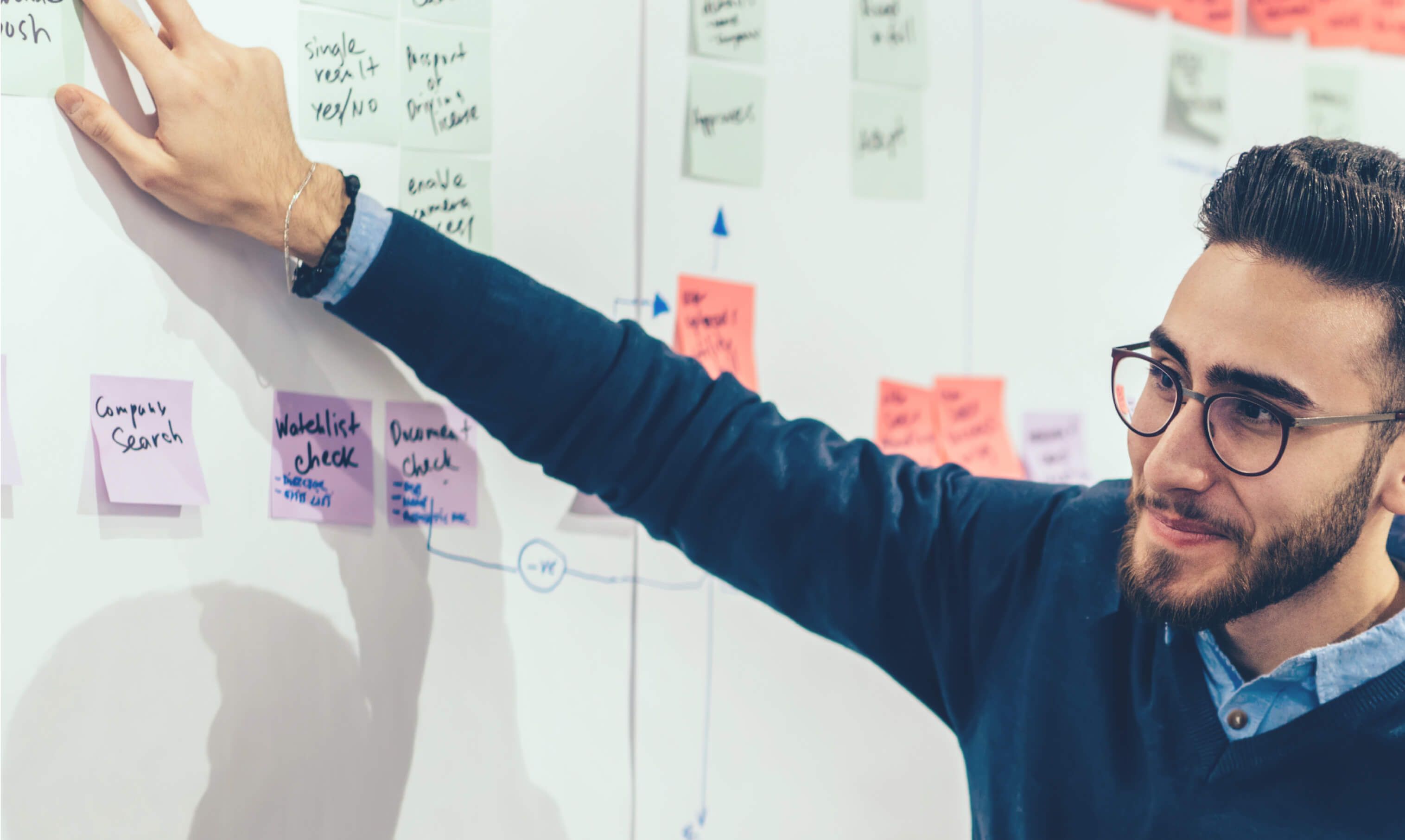 Let's get connected
Let us know how we can help by submitting the form below. We will contact you pronto to align how we can impact your business.