Optimize internal processes and your customer journey
Use the power of data to understand what happens. Use the insights of service design to understanding why it happens. We combine both in a single service to give you all the tools to get a 360 overview of your process and customer journey efficiency and effectiveness.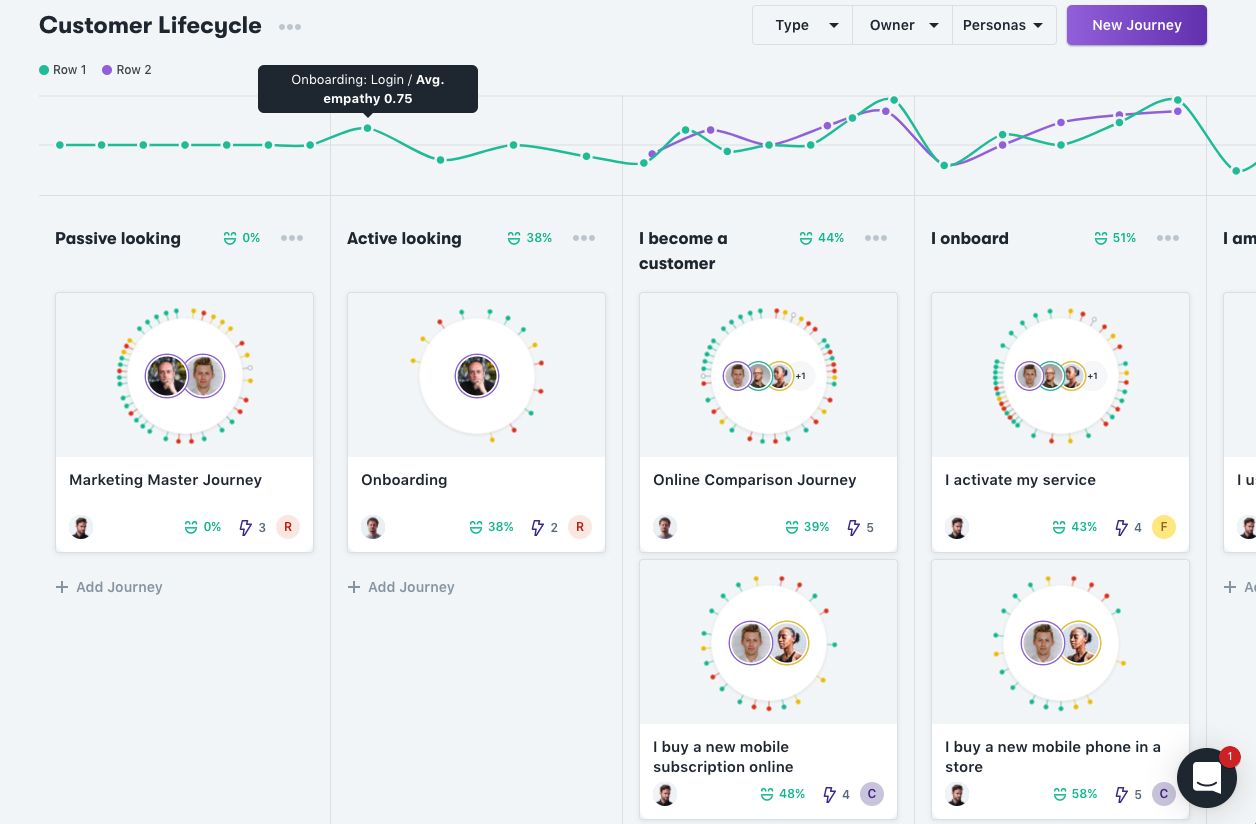 All insights in a single view
We provide you with a single tool to understand how your organisation is performing. We give you all the insights to know where innovate or improve when necessary. How do we do it? We combine quantitative with qualitative data so you can answer the what and why it's happening for your organisation.
Want to know more?
Who benefits from process optimisation?
Customers and employees expect experiences that are seamless, efficient, and personalised. To understand how to meet these expectations, our process optimisation tool provides insights into your customers', employees' and partners' behavior and attitudes. This helps you to become efficient, effective and deliver the best experience internally and externally.
Manufacturing
We help manufacturing companies understand how process can be improved and how to improve employees happiness and efficiency.
Logistics
Gain greater control over efficiency of each step in the supply chain while learning how to create unique experiences for your customers.
Business-to-consumer
Understand customer conversions and learn why customers love your product and where to improve either your organisational processes or customer touchpoints.
Satisfied customers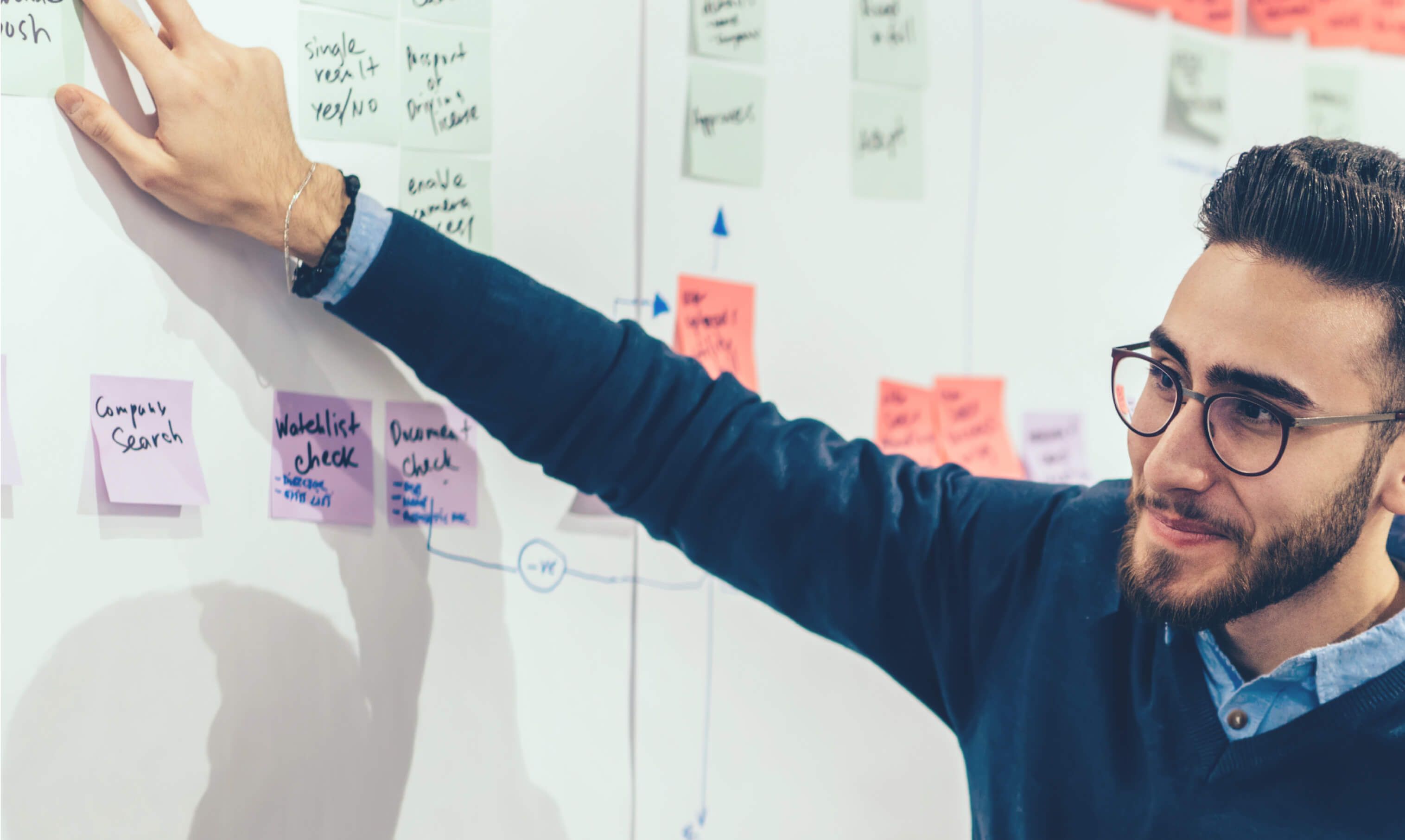 Join our free webinar to get a sneak preview
Want to be the first to know about our new service? Get a good impression of the possibilities of our process and journey insights tool via our free webinar. During this live online session we demonstrate examples of the customer lifecycle and process management in combination with dashboards and reports.
When?
Tuesday June 6, from 10:00 to 10:45 am.
In partnership with TADA Solutions!
Our business process optimisation services are brought to you by Bankai and TADA! Where Bankai specialises in service design, customer journey research and design, TADA! specialises in data integration and visualisation. By combining our efforts, we deliver you the insights your organisation needs to grow and improve efficiency.