Design systems for consistency and efficiency
The design system creates a comprehensive overview of all rules, principles, guidelines and digital components used in a digital product (eco-system). It allows multiple teams to create various digital products simultaneously, while keeping the applications coherent, easy-to-use and in line with brand definitions.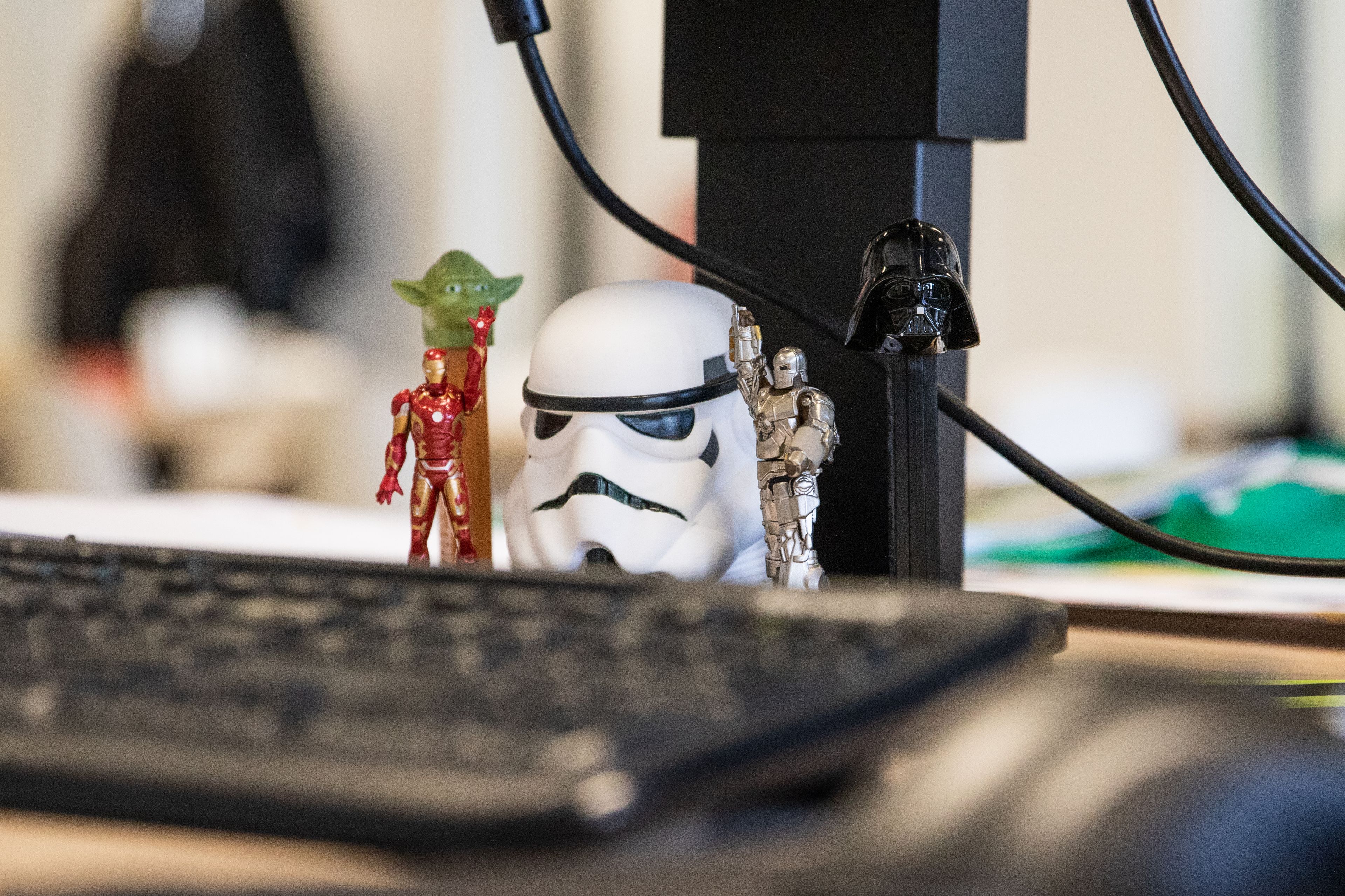 What will you get with a design system?
A design system contains at least a definition and documentation of following digital assets:
Brand guidelines

Typography rules

Colors defintion and usage

Iconography

Atoms such as buttons and form elements

Application grids and views

Application components

Application interaction patterns
The impact of design systems
Improve design & development efficiency
All assets in the design system are reusable, eliminating repetitive tasks and increasing the speed in which new pages and functionality can be delivered. Alignment and communication between team members become more efficient and effective.
Consistently high user experience
Create consistency within, and across, applications by using the components in the design system. This makes applications more pleasurable to use increasing the adoption of the tool.
Improve ease-of-use
Uniformity allows users to learn and use each application build upon the design system faster, because they are intuitive to use. Users know what to expect and how they can interact because they recognize patterns and components.
Increase users' efficiency and reduce errors
Consistency in applications and easy-to-use interaction patterns cause users to make less mistakes, making them more efficient in completing their tasks.
Some of the brands we partner with
Want to know more about design systems?
We would love to give you a demo of some of the design systems we made for other customer.
Get in touch
Bankai
Torenallee
5617 BC Eindhoven