Digitize any business process in just 2 weeks!
Take the first step towards Digital Transformation with Bankai's unique Transformation Sprint.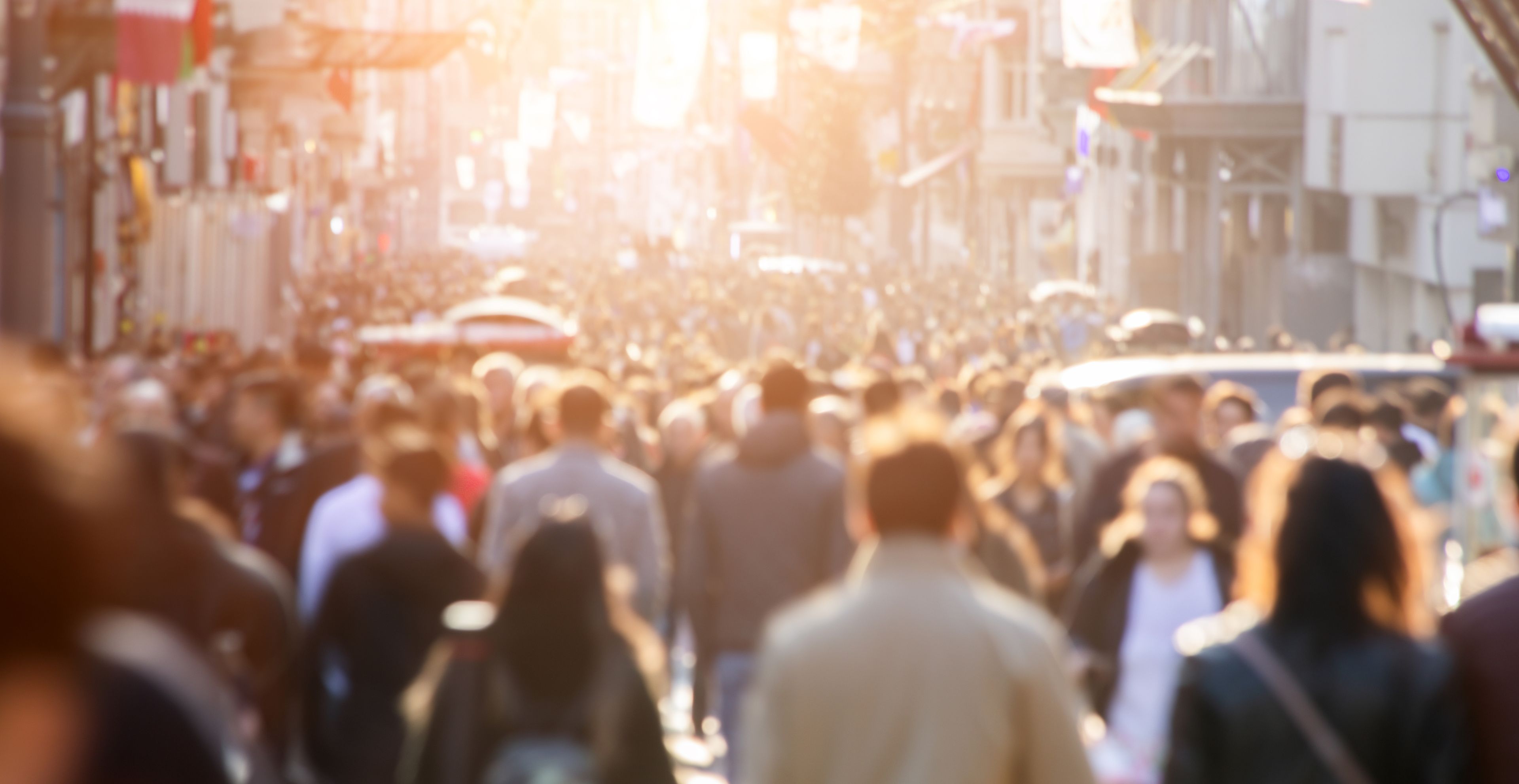 Transformation Sprint
An impactful sprint for enterprise and growing organizations with a need for:
Process digitization

Data driven decision making

Cost reduction

Process efficiency

Customer experience improvement

Employee experience improvement

Digital strategy
Digitize and validate your business process in 2 weeks.
Our unique transformation sprint process is based on the proven Google Design Sprint process. The difference is, that we are able to build MVP style software deliverables instead of throwing away proof-of-concepts of process digitalization. Even if we have to connect with your application landscape or data hub!
Co-creation leading to relevant transformation
The advantages of a Transformation Sprint
Big impact
A small investment to kickstart change in your organization.
MVP Strategy
Outcome will not be thrown away. We build according to MVP strategy and iterate quickly to success.
Positive disruption
Make an impact in no time on you organization and processes.
Business strategy
Create instant stakeholder support because they are an active part of the sprint and process.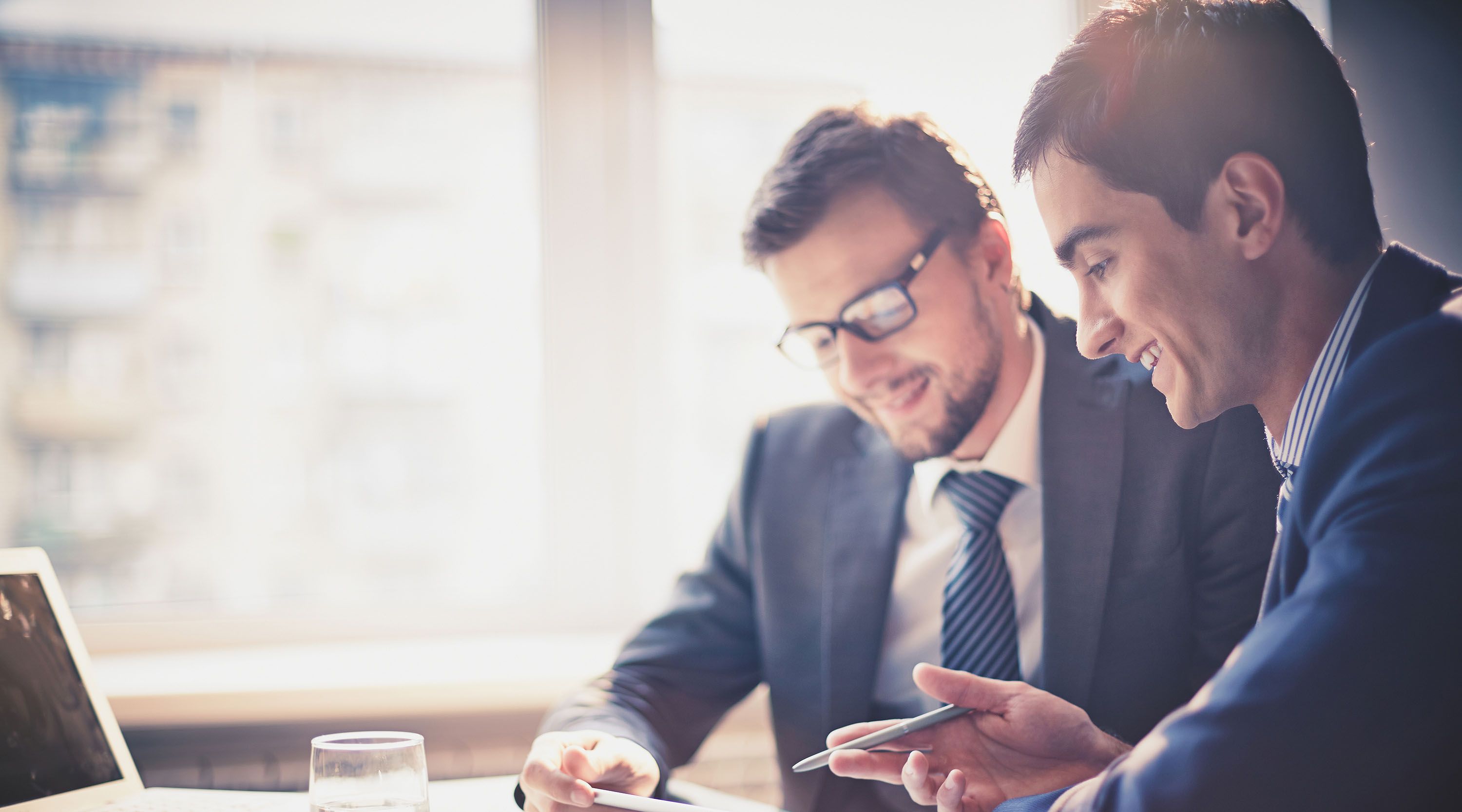 Discover what the we can do for you
Just fill in the form below and we will be in touch pronto.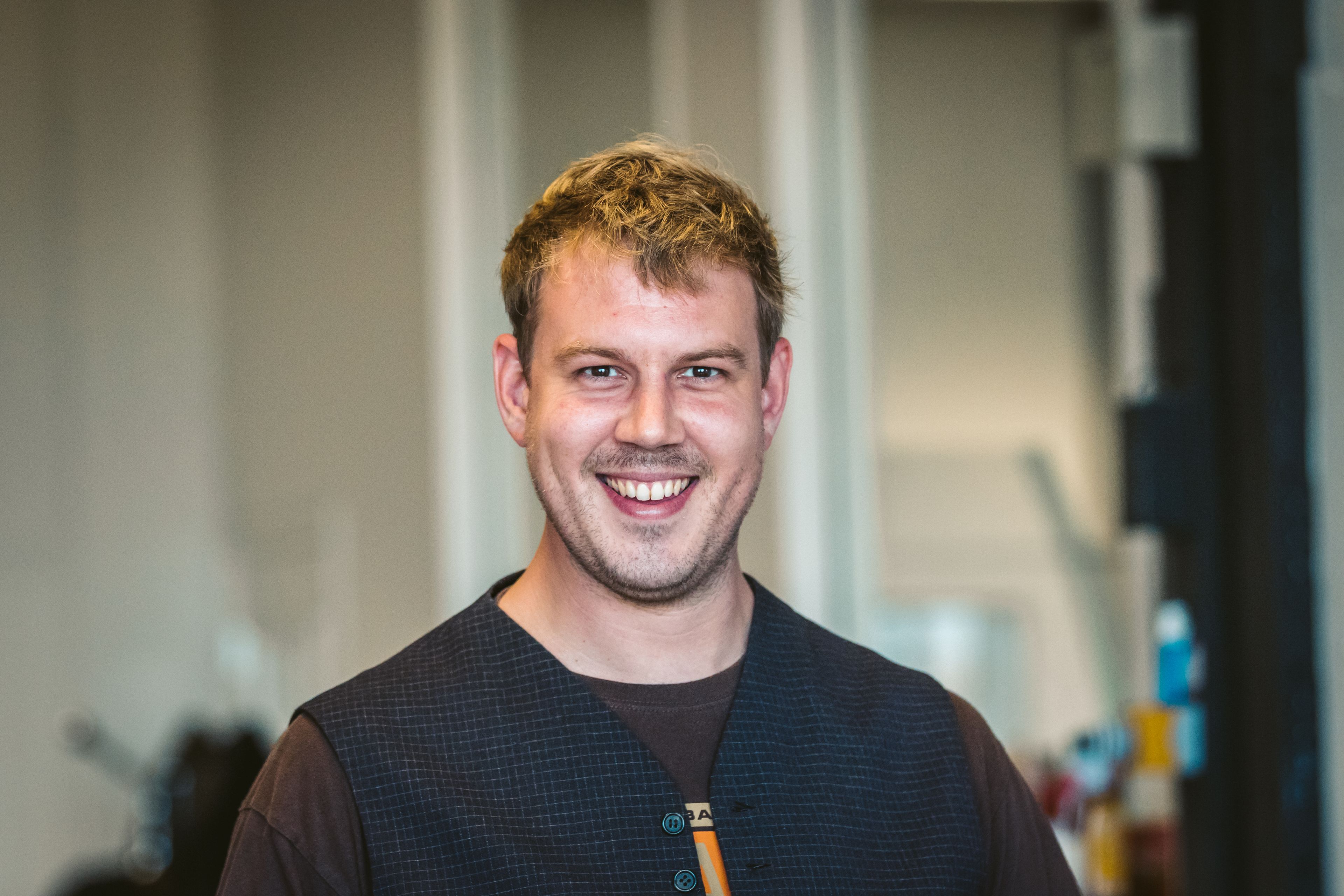 Want to know more?
Contact me or fill in the form and I will contact you!
Wietse Klomp
Innovation Director